Premium Seamless Decorative Panels from Nover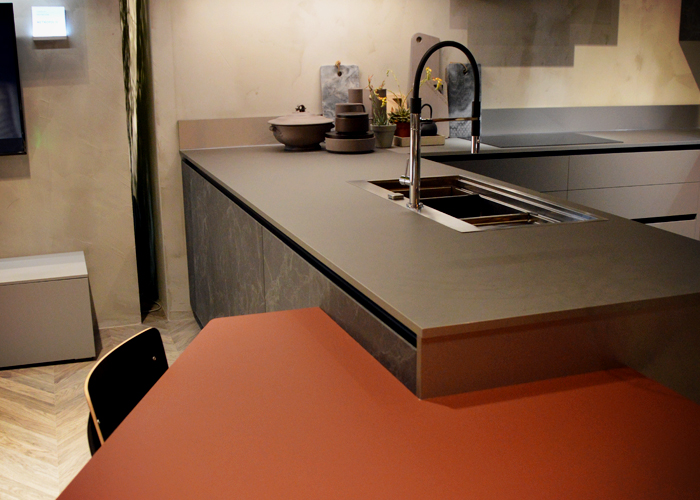 From the premium seamless decorative panel range by Nover, Fenix NTM has received a lot of attention from major architects and interior designers because of its unique elegant aesthetics combined with high-performance. These panels have a superior matt finish with an opaque yet user-friendly anti-fingerprint surface, and are perfect for both vertical and horizontal applications. Another key advantage lies in its thermal healing of superficial micro-scratches, which makes Nover's Fenix NTM the most hygienic decorative panel option.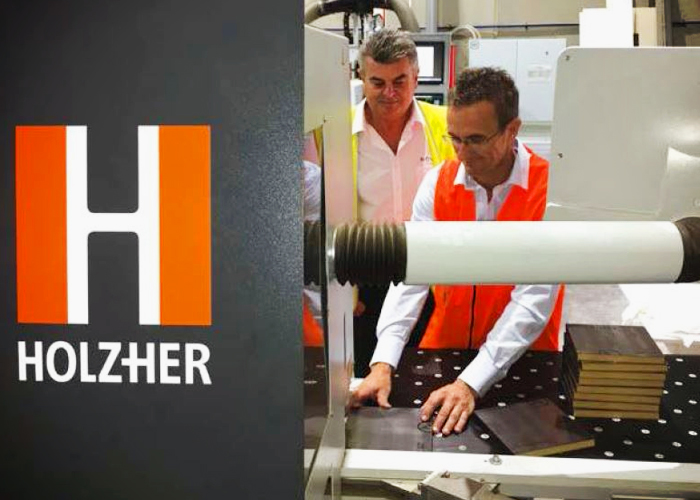 Thanks to Nover, these European-designed panels have been introduced to the Australian building industry, taking the local market by storm. Not your typical supplier of decorative panels, Nover can custom cut Fenix NTM panels to requisite size with their patented Holzher machinery.
To know more about Nover's premium seamless decorative panels, visit www.nover.com.au today.