Cushioned Horse Stable Flooring from Sherwood Enterprises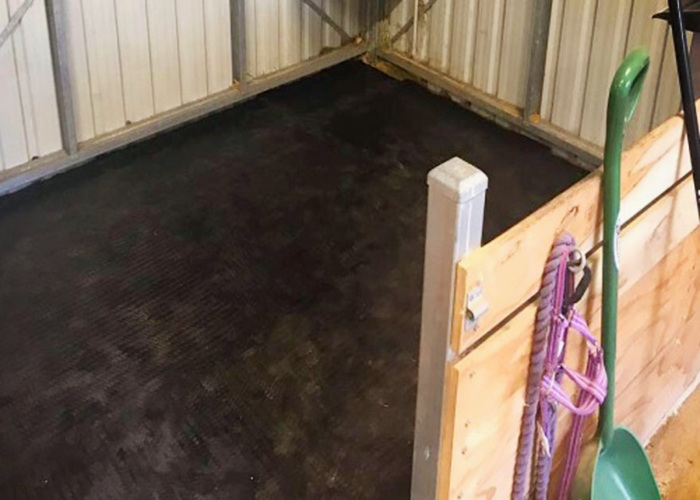 Sherwood Enterprises stocks and markets equine cushioned-comfort, Eva foam rubber closed cell memory, interlocking matting that features anti-fatigue properties, and sound insulation. This very popular range of 4001 horse mats are great for horses or ponies under 600kg. 1830 x 1220 x 24mm thick, they provide under foot comfort, insulation, and these 4001 mats are 100% sealed. So, no urine can soak into the mat to form a smelly ammonia odour plus bacteria cannot breed in the mats.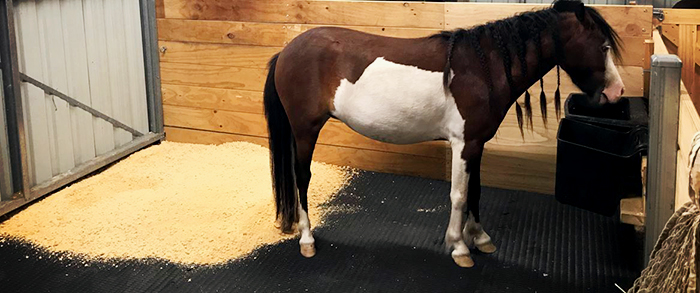 The horse mats are designed with a traction teardrop surface and coin base. So easy to DIY - just interlock together - and, if required, cut to size with a sharp Stanley knife.
The performance horse industry advises a cushioned floor system assist the horse's musculoskeletal body to assist with inflamed joints, leg fatigue, and encourage your horse to rest. Plus, you can reduce your bedding needs by 50% as the mats are built for comfort, and we all know horse bedding is not getting any cheaper.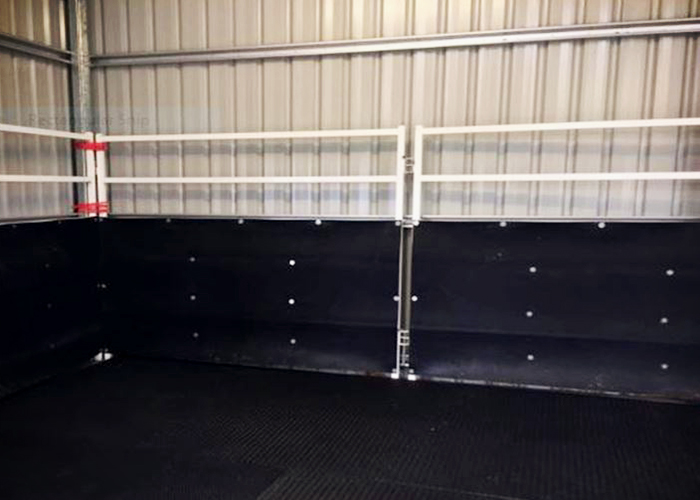 For more information regarding Cushioned Horse Stable Flooring from Sherwood Enterprises, visit www.sherprise.com.au.