Comprehensive Aluminium Window Showroom - Vista Windows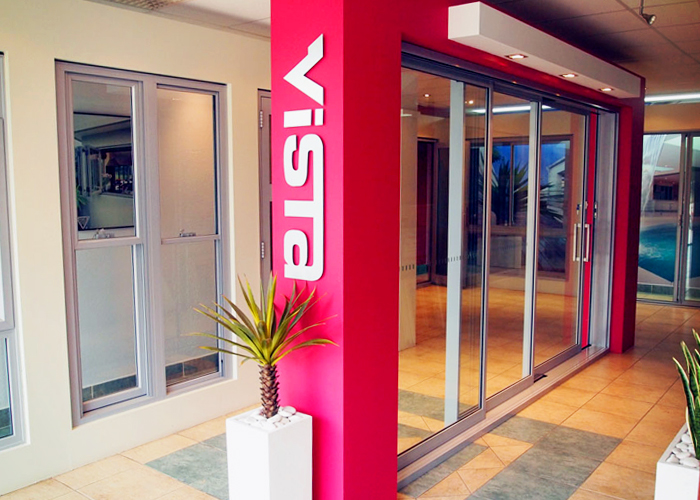 Vista Windows has an excellent history of over 15 years in the production and distribution of a wide range of aluminium windows. The Sydney company makes commercial and domestic properties more functional and stylish without breaking the bank.
Vista Windows' showroom showcases all the important aspects of their aluminium windows, particularly their design and functionality. Constantly under the spotlight are their Vantage, Elevate™, and ThermalHEART™ aluminium windows, offered in a variety of specifications. The Vista Windows team is on hand to assist all visitors, providing guests with one-on-one consultations to discuss project plans and help them come up with the right purchasing decision.
For the best aluminium windows for your home or office. Visit the comprehensive showroom of Vista Windows or head over to www.vistawindows.com.au today.