Opal Acrylic Sheets for Light Diffusion from Allplastics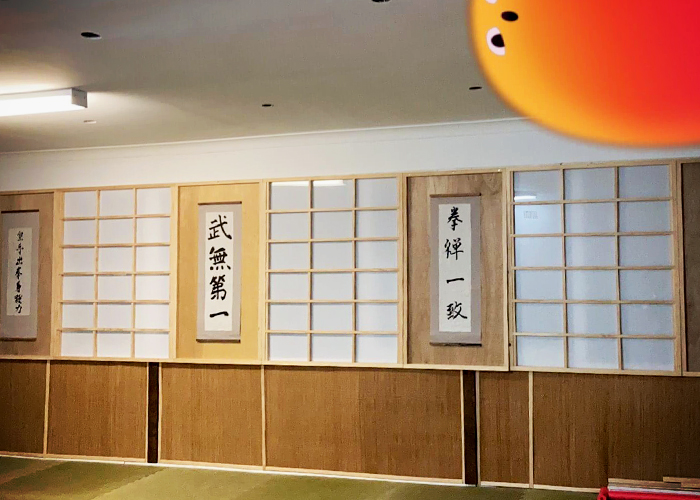 Let there be light!
Opal acrylic and opal polycarbonate sheets offer designers, architects, builders, and households with glazing options that are safer and cheaper than glass or "rice paper" alternatives. Allplastics can offer clients cut to size and cut to shape services for external and internal applications. Opal acrylic will diffuse the light beautifully and is eleven times stronger than glass. For heavy duty applications, opal polycarbonate offers a remarkable 250 times the strength of glass!
Recently Allplastics provided the newly opened Shito Ryu Karate Do Gabu Kai International Studio with cut to size opal acrylic panels for their windows and partitions. Ivonne Henriquez who operates the Forestville studio was impressed with the result.
"Allplastics offers a wonderful service and provided our karate studio with various options" Henriquez added. "Students and instructors love the ambience of diffused light during daylight hours and the opal acrylic is much safer than glass."
Opal acrylic can be used for signage, POS displays, skylights, lighting applications, diffusers, shelving, and glazing. Let Allplastics assist in your next residential commercial or hospitality fit out.
Key Features
11 times the impact resistance of standard glass.
Easily fabricated, cut, drilled, and polished.
Excellent optical properties.
Fully recyclable.
Lightweight material.
Outstanding UV resistance.
Temperature range: Up to +75°C, +90°C short term.
Very good resistance to weak acids and alkalis.
Applications
Diffusers.
Displays and display cases.
Lighting.
Partitions.
Point Of sale.
Photography.
Shelves.
Working models and signage.
Signage.
Lit up seating.