L-shaped Commercial Urinals for Flemington by Britex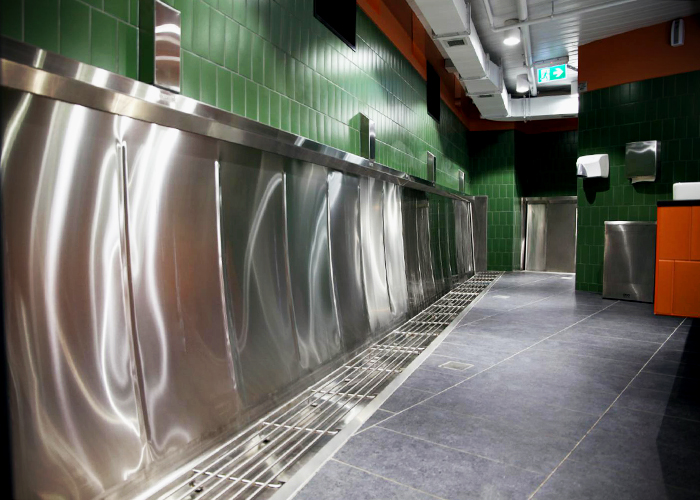 The new Victoria Racing Club Members Building at Flemington Racecourse saw the addition of the VRC Members Amenities, complete with one of Australia's most specified urinals, the BRITEX Sanistep. With a unique rhombus room and a restricted access point, BRITEX worked closely with Tradelink and the team at Perpetual Gas & Plumbing to overcome the challenge of site measuring, custom fabricating, and site welding almost 20 lineal metres of recessed Sanistep Urinal.
The unique shape of the space required one L shaped Sanistep Urinal that was 7100mm x 2100mm long and two straight Sanisteps at 8000mm and 2000mm respectively installed at custom angles to suit the room. See the full Case Study here, www.britex.com.au.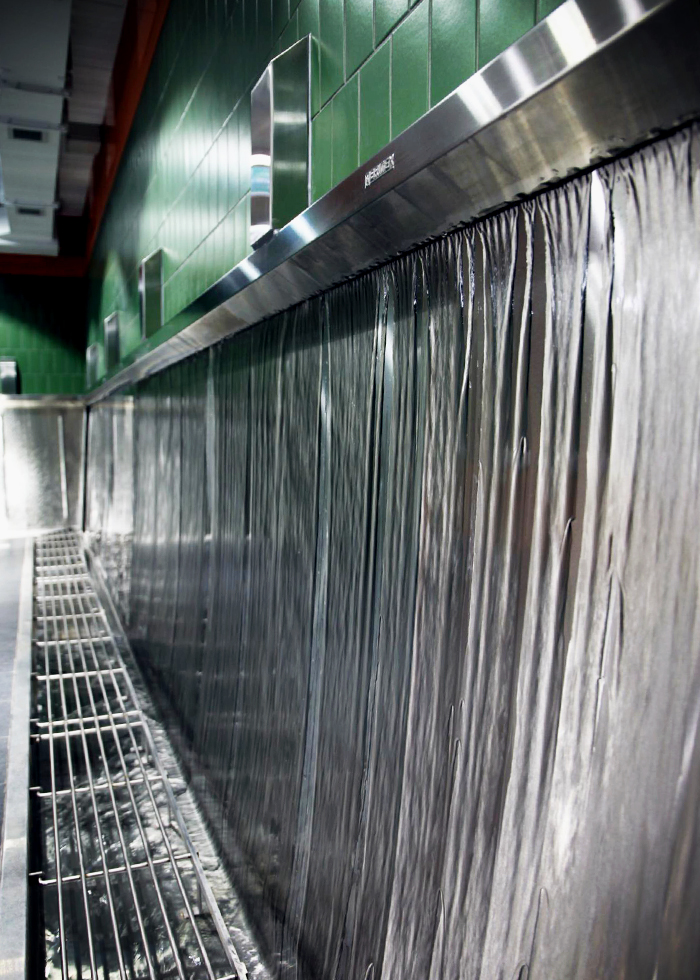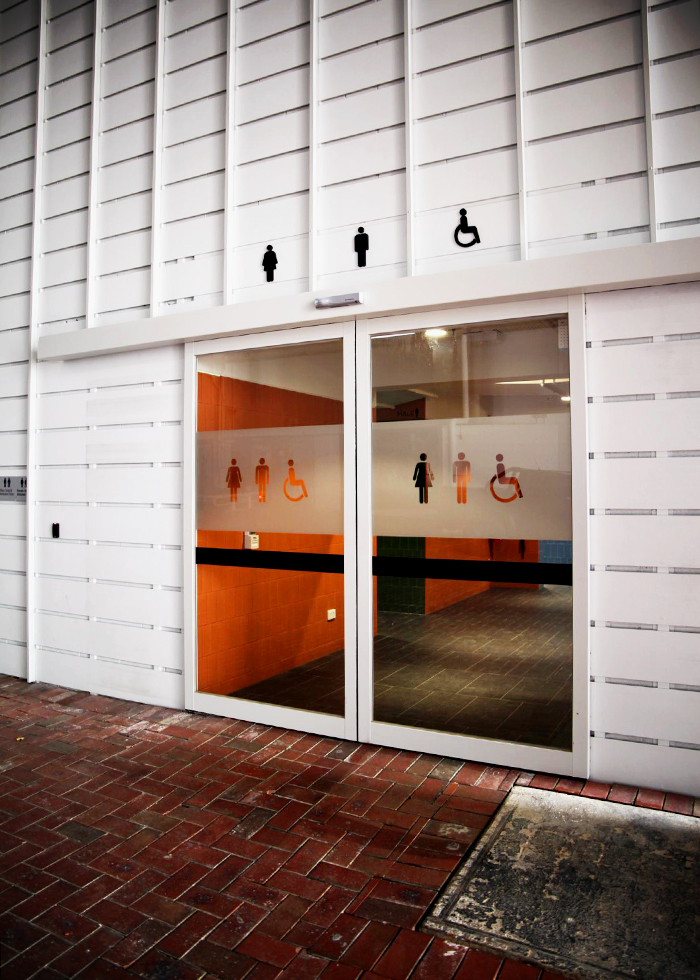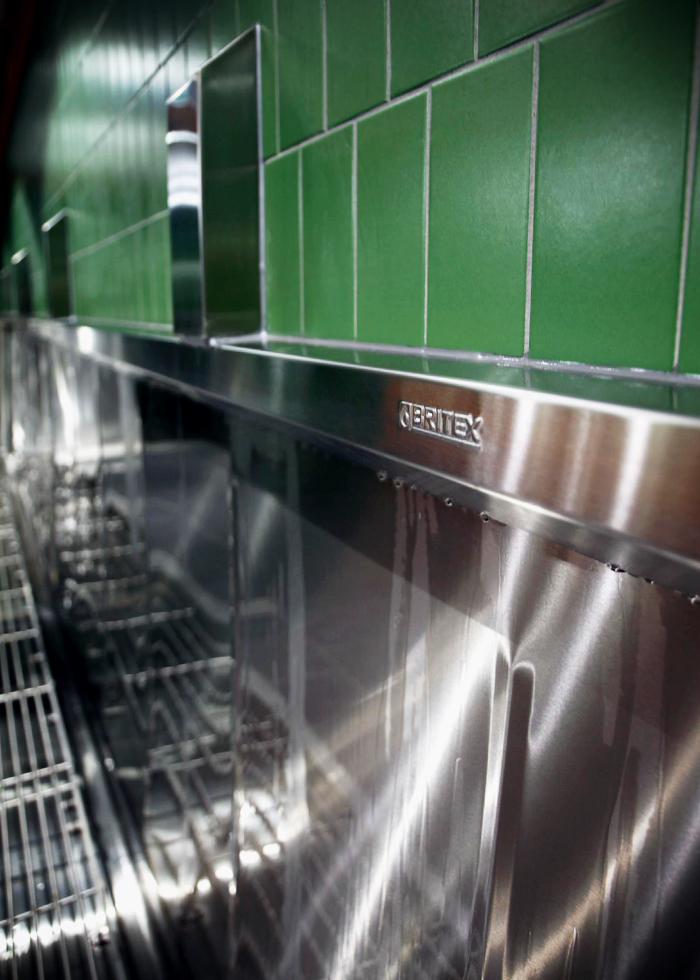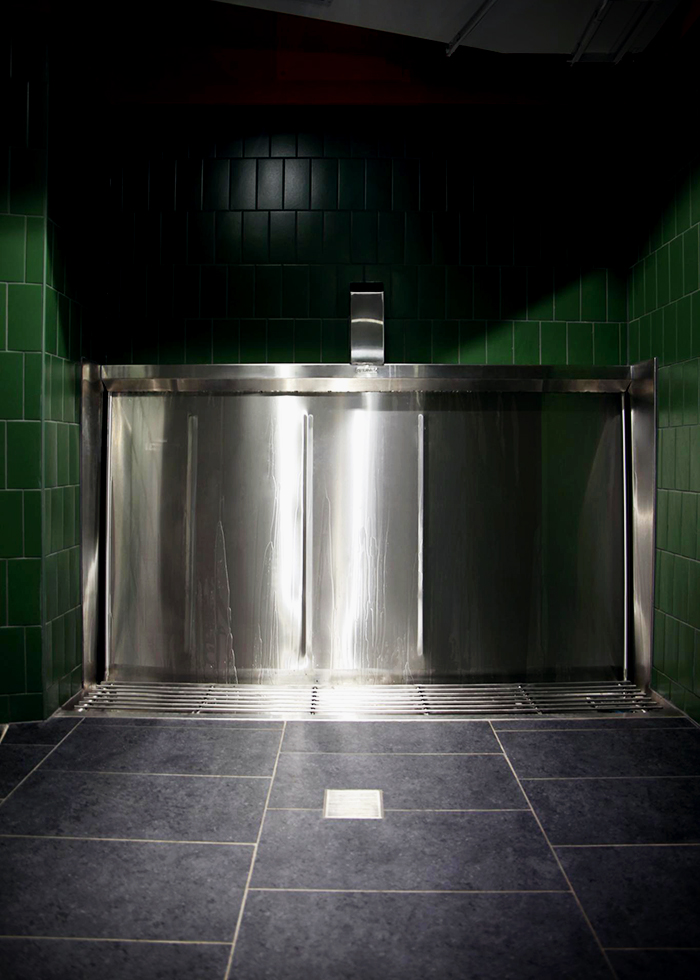 1300 764 744
Britex Place, Mirra Court, Bundoora, VIC, 3083