Pivotfold 75 Room Dividers for Apartments by Brio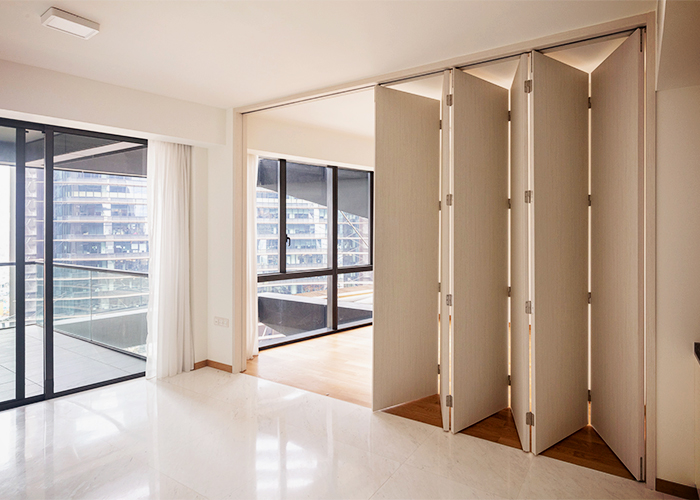 Nestled in the heart of Marina Bay's financial district is the luxurious Marina One Residence, a multi-residential complex branded as Singapore's green architectural icon plus international role model for living and working. It consists of two 34-storey towers with a total of 1,042 expansive apartments accommodating up to 3,000 Singaporean residents. This residential complex is built upon space-saving dynamics to maximise the floor space and enable the owners to feel more comfortable and less crowded.
Brio, a leading manufacturer of sliding and folding door hardware in Australia, has proudly played a vital role in the design of the space-saving interior of Marina One. They were specified for the supply of their Pivotfold 75 pivot hinge hardware, which was utilised for the installation of versatile room dividers for a total of 418 studio and one-bedroom apartments.
Pivotfold 75 has allowed a range of room dividers to operate and glide smoothly with every slide. Apart from their seamless operation, they also look elegant and attractive on their own which impress potential tenants who are seeking a luxurious living space in Singapore. For more information about the Pivotfold 75, contact the Brio team or visit their website at www.brio.com.au today.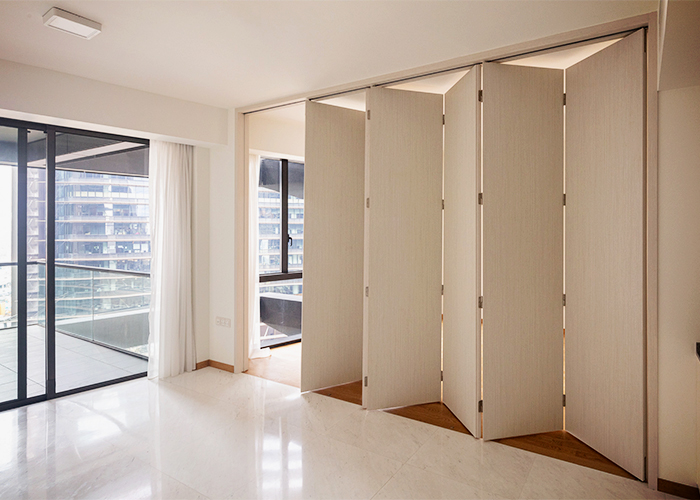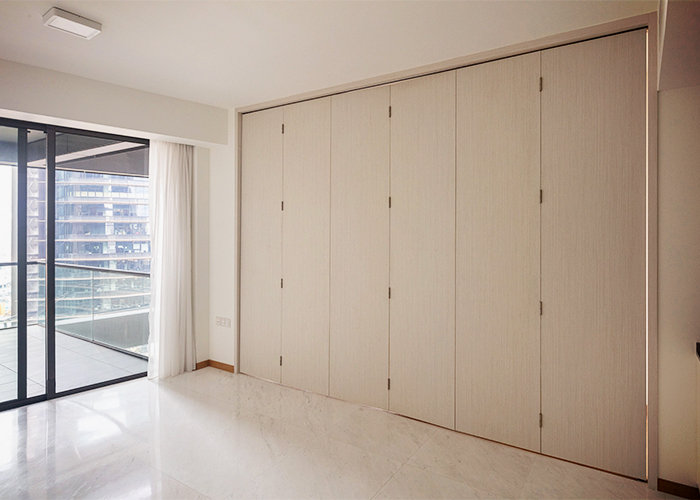 02 8718 6718
C5, Regents Park Estate, 391 Park Road, Regents Park, NSW, 2143