Lockable Drinking Troughs & Tapware from BRITEX
Located on the San Francisco Peninsula in sunny California, Our Lady of Angels Elementary School is a fully accredited private Catholic school providing quality K-8 education to 317 students. BRITEX USA had the pleasure of supplying the school with a Lockable Wallsend Trough and accompanying Tapware - the perfect choice for achieving vandal resistance and adequately servicing the high volume demands of an educational environment.
Click here to see the full Case Study, www.britex.com.au.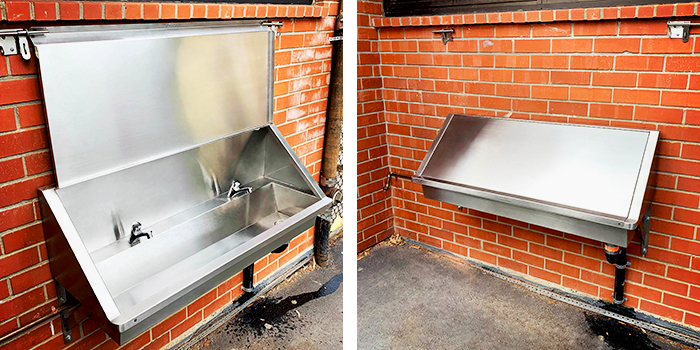 1300 764 744
Britex Place, Mirra Court, Bundoora, VIC, 3083