Channel Drain Installation for Racing Circuit by Hydro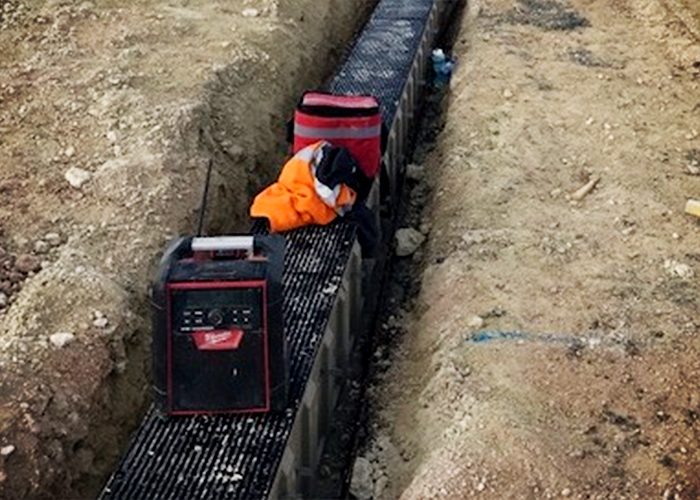 When it comes to roadways and racing circuits, nothing compares to the benefits that the C3000 Channel Drain System by Hydro Construction Products offers.
Hydro's supply and installation of their heavy-duty C3000 Channel Drain System have played a very important role in the improvement of The Bend Motorsport Park. This $110 million project was developed plus primarily funded by the Peregrine Corporation, started in early 2016, and completed in 2018. Inspired by the world's iconic race circuits, it boasts a world-class build that is enjoyed by local racers and enthusiasts across the country.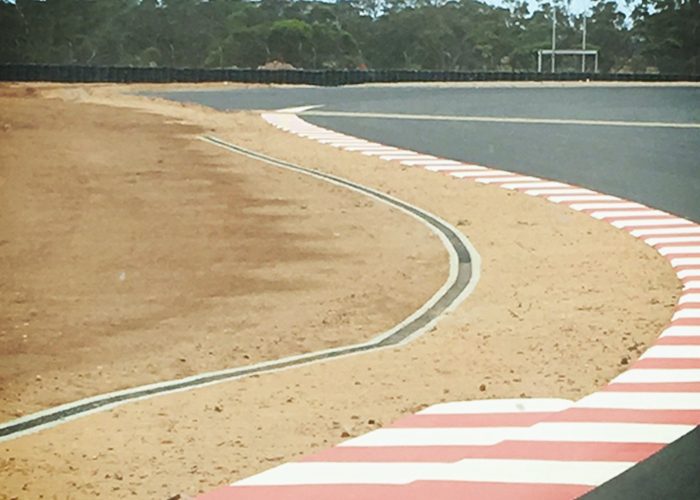 Hydro were proudly specified for their C3000 Channel Drain System which was deemed as the most suitable and practical drainage option because of its ultimately lightweight but robust chemical-resistant polymer concrete body. More than 3.5km of channel drains from Hydro were installed across the racing circuit. Featuring an efficient internal slope, these drainage systems have ensured a more efficient water discharge especially during a rainstorm and preventing chances of flooding or clogging. The underground water also remained safe and unaffected, all thanks to the excellent chemical resistance of the polymer concrete.
Made in compliance with the latest FIA Grade 2 and FIM Category A standards, customers are assured that these drain channels, along with their ductile iron longitudinal Heelguard grates, Hydro ductile iron sump, or trench grate, will keep the circuit a safe space for supercar drivers, motorcyclists, cyclists and more racing enthusiast for as long as possible. For more information, visit www.hydrocp.com.au today.