Stainless Steel Drain Grates for Swimming Pools from Hydro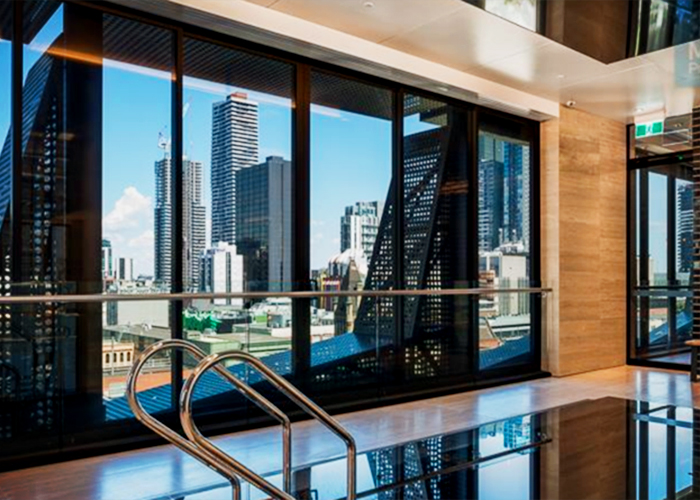 Stylish and functional drains and grates are essential to excellent swimming pool design, both in- and above-ground. They can make or break the entire amenity, so it is vital to specify only the best that can resist the harshest aquatic conditions. Australia's pre-eminent supplier of water management solutions, Hydro Construction Products are recommended for none other than their stainless-steel drain grates for your swimming pool renovation or new construction.
Proudly locally made and compliant with relevant Australian Standards, Hydro drain grates are made from the finest 304 and 316 marine grade stainless-steels. They are refined with Nyalic coatings and electropolishing to ensure resistance to harsh chemicals present in your swimming pool. That way, they'll remain structurally stable and safe from rust, fading, and tarnishing for as long as possible.
Another key feature of Hydro's stainless-steel drain grates is their hard, smooth surface, which makes pool cleaning and maintenance easy. Any fallen leaves, debris, or more are readily flushed away.
Atop the above advantages, stainless-steel drain grates from Hydro are minimalist and flexible. They can easily blend into almost any indoor or outdoor pool style, meaning, you'll never have to worry about maintaining your pool aesthetic, even if you are replacing old units. You can also request for additional outlet strainers, mitred corners, fixed/loose outlets, and fysch plate joining mechanisms. Rest assured that these accessories will only improve the performance and security of your drain grates without compromise to their appearance.
Hydro's stainless-steel drain grates cater for both commercial and residential applications. If you have a project to discuss, contact the team or visit www.hydrocp.com.au today.