Electronic Leak Detection Systems from ILD Australia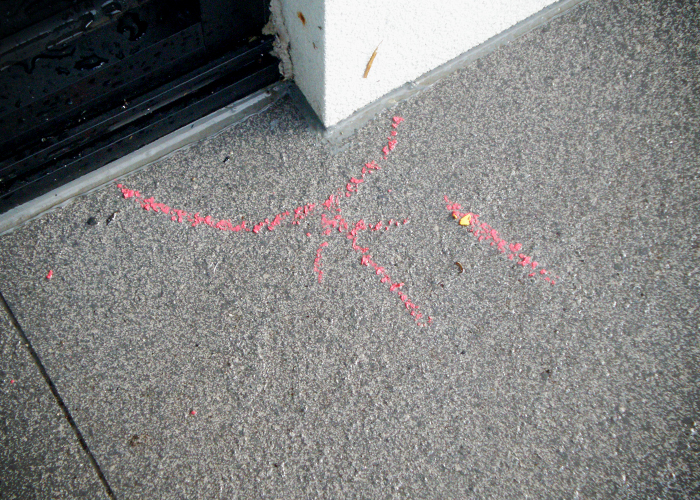 Have a leaking building with water entering into your rooms and don't know where from? There's a good chance that your residential or commercial property might be suffering from membrane breaches, which can be very difficult to detect especially if you don't have the right tools or expertise.
Address the problem with EFVM® leak detection systems by ILD Australia, a low voltage test method that can map membrane breaches with pinpoint accuracy. It can be performed on sloped structural decks without damaging membranes or disturbing overburden in the process. Original and trusted by the experts, this leak detection system ensures 100% protection from future leaks or leak-related liabilities. More advantages include;
Non-destructive to the membrane.
Can be performed on sloped structural decks.
Membrane defects can be repaired and retested without delay to the construction schedule.
Limited use of water required for the EFVM® test.
Eliminates unnecessary removal of the overburden to locate a membrane breach.
Membrane performance can be monitored during its lifespan through the overburden.
To prevent costly water damage, contact ILD Australia or visit www.ild-australia.com.au today.