Home Window Tinting Melbourne by Window Energy Solutions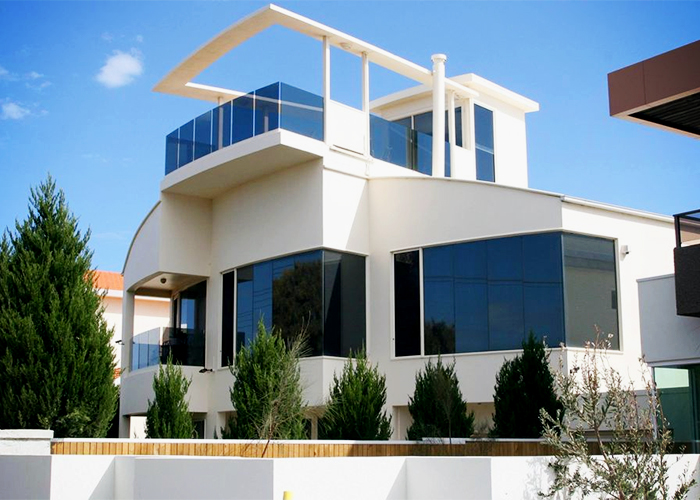 Particularly as summer approaches, now is the time to consider upgrading your home's energy efficiency by tinting your windows. Specify none other than Window Energy Solutions for their industry-leading residential and commercial window tinting services in Melbourne. Not only can homeowners reduce the damaging effects of UV rays entering their home, they can also reduce their dependence on costly air conditioning systems while simultaneously increasing their indoor privacy. Furthermore, particularly during trying times (such as the COVID-19 pandemic), window tinting is an effective means of increasing the security of your home.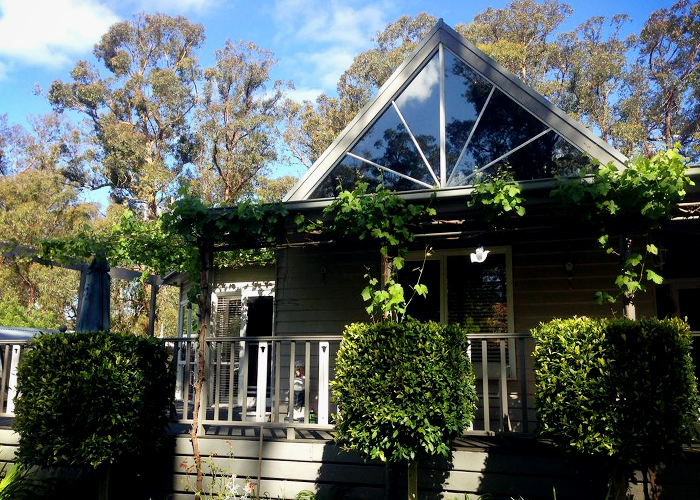 Window Energy Solutions offer residential tinting services that not only look good but are compliant. All tinting or frosted films from the Victorian company meet council guidelines and the criteria for a Certificate of Occupancy. With Window Energy Solutions you are also welcome to customise your home tinting with a wide range of decorative options available. Not least, Window Energy Solutions' films are available Australia-wide. For more information, visit www.windowenergysolutions.com.au today.