DIY Spray Foam Insulation Melbourne from Bellis
Versi-Foam spray foam kits from Bellis Australia comprise high-quality, high-density polyurethane foam and are one of the Brisbane company's best-selling products. Exclusively distributed by Bellis throughout Melbourne and nationwide, this do-it-yourself spray foam system provides instant yet dependable thermal insulation. Budget-friendly and readily accessible, Versi-Foam insulation kits offer a ready-to-apply insulation that requires minimal labour and provides effective thermal insulation. Completely self-contained, these spray foam kits do not require external energy sources to operate and boast utmost portability.
Bellis Australia supplies Versi-Foam spray foam kits in two versions: open and closed cell. Versi-Foam open cell spray foam boasts a 92% open cell formula and a density of 0.75 pounds per cubic foot (12kg/m³) - it expands further than its closed cell counterpart. On the other hand, the closed cell foam kit has a high expansion rate but requires less foam overall. Not only this, due to its higher R-value per inch, it offers better thermal insulation plus increased moisture and mould resistance.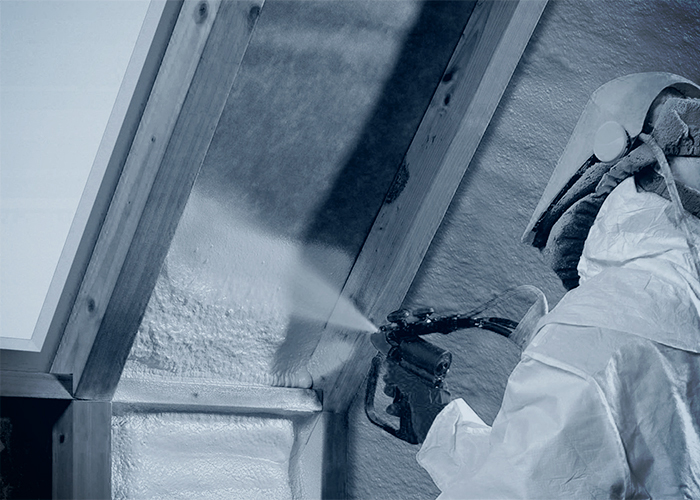 Versi-Foam systems are available in three standard size options:
System 10 - A handheld (dispensing gun) suitable for easy patch repair.
System 15 - With a portable tank that can be carried by one hand while the other spreads the foam.
System 50 - Packaged in two portable boxes and considered the most economical choice.
Bellis is committed to delivering outstanding solutions to address the insulation needs of the Australian market. To find out more about their DIY spray foam insulation products, reach out to Bellis by visiting www.bellis.com.au today.