Stainless-steel Drinking Troughs for Melbourne School from Britex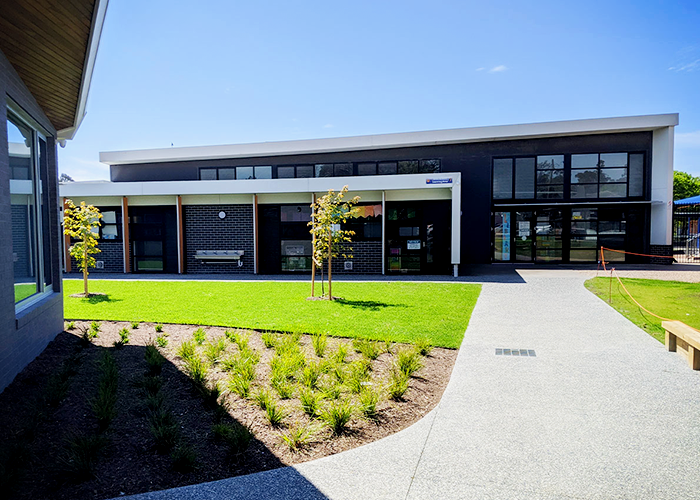 A range of stainless-steel fixtures by Britex can now be found throughout Diamond Creek East Primary School. As part of the Victorian School Building Authority's incentive to build new schools or upgrade existing ones, Kendall Construction Group were tasked with the modernisation of the school in this case. They, in turn, specified Britex for their local supply of specialised stainless-steel products.
Britex stainless-steel drinking troughs are purpose-designed for schools. BenchTech sinks and other fixtures have also been proven ideal for Diamond Creek East. Not least, a Flat Rim Clay & Ablution Trough (TCAI) used in conjunction with a Plaster & Clay Arrestor (OSPC) was necessary for the creative arts classrooms for the separation of solids from liquids.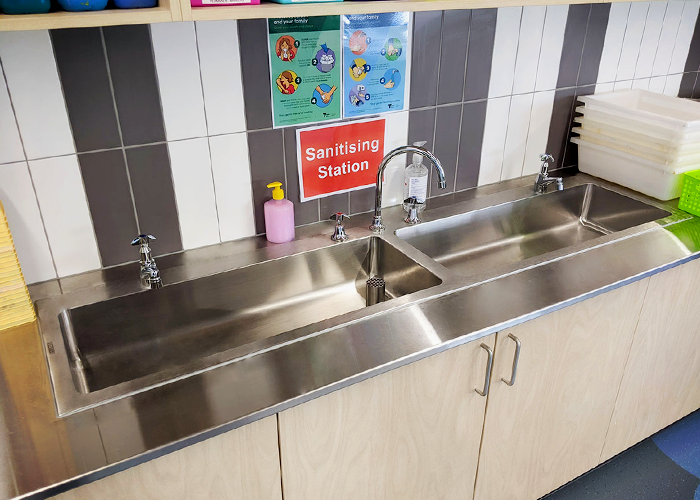 Other Britex products installed at Diamond Creek East Primary School include:
Stainless-steel Accessible Drinking Trough (TP6)
Stainless-steel Twin Centre Bowl Laboratory Sink (LSTCB)
Stainless-steel Flat Rim Clay and Ablution Trough (TCAI)
Stainless-steel Grandeur Hand Wash Basin (HBGU)
Stainless-steel Accessible Hand Basin (HBDA)
Stainless-steel BenchTech Mobile Bench (BT-MB)
Stainless-steel Centurion Accessible Pan (PCD)
Stainless-steel Plaster and Clay Arrestor (OSPC)
Stainless-steel BenchTech Single Sink Bench (BT-SSB)
Stainless-steel Single End Universal Laboratory Sink (LSSEB)
For more information about stainless-steel drinking troughs or Britex's comprehensive range of stainless-steel fixtures for schools, get in touch with their team of experts. Visit www.britex.com.au today.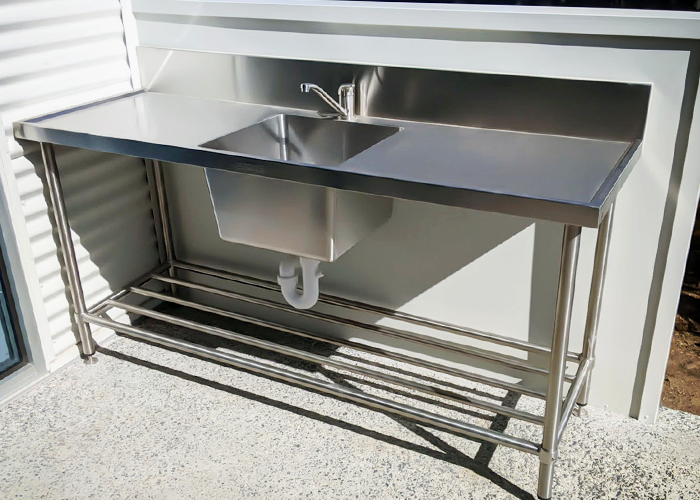 Britex Stainless-steel BenchTech Single Sink Bench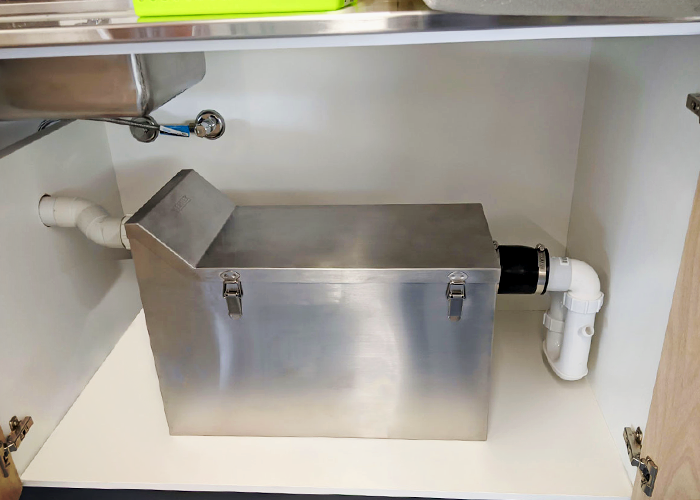 Britex Stainless-steel Plaster & Clay Arrestor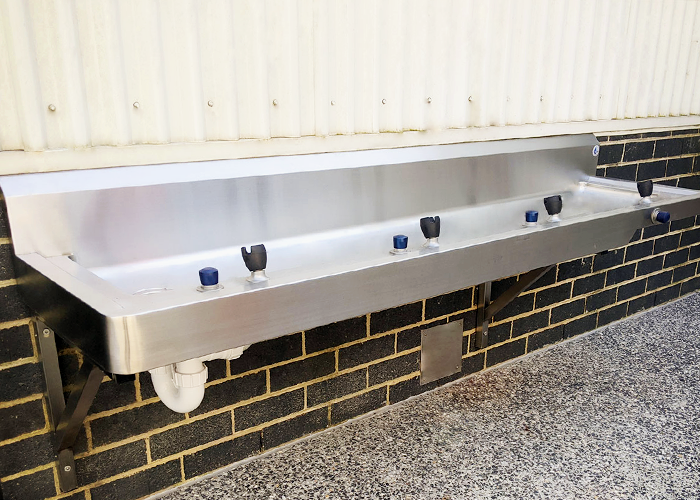 Britex Stainless-steel Accessible Drinking Trough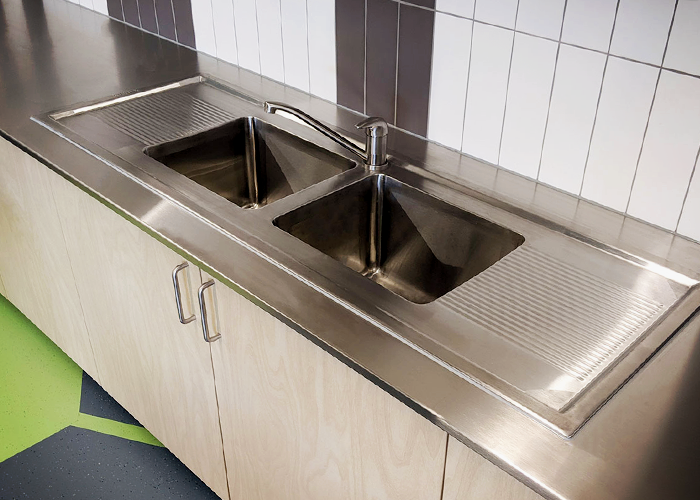 Britex Stainless-steel Twin Centre Bowl Laboratory Sink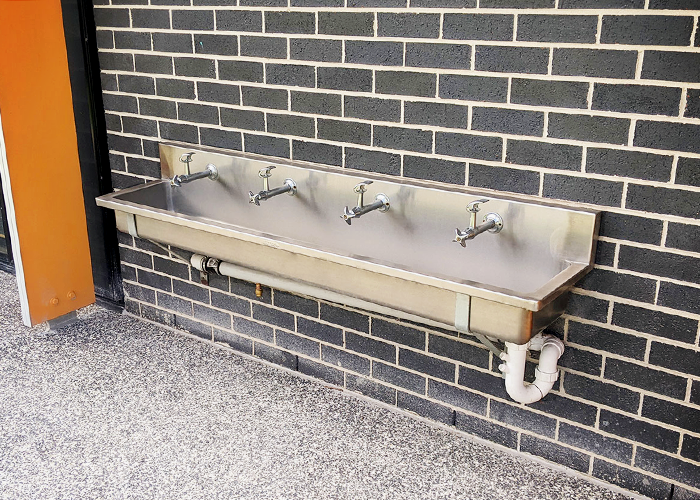 Britex Stainless-steel PWD Wall Mounted Trough