High-speed Large-scale PVC Doors from DMF International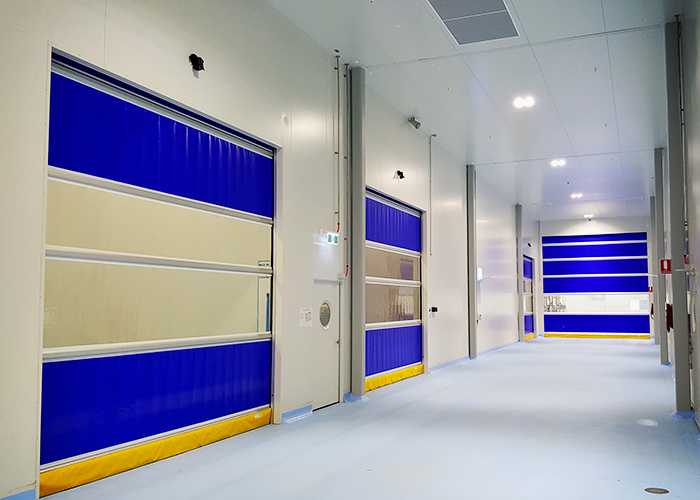 DMF International is your one-stop shop for high-speed PVC doors for commercial or industrial applications. The Sydney company are leaders in flexible rapid-roll doors and are also proud distributors of Efaflex solutions from Germany. They've a high-speed door for a wide variety of needs including simply saving on your operational costs, increasing your security or providing on-demand access control, accommodating very large openings, or adding impact-resistance. DMF also offers strip doors and bulk flexible PVC strips for purchase.
Why specify DMF International for your high-speed, large-scale PVC doors:
DMF is proudly Australian owned and operated backed by over 50 years of experience.
You will take advantage of both their local and export know-how.
DMF's high-speed door range is extensively tested.
They've complete custom design facilities for challenging projects.
Their team have excellent product knowledge and take pride in their equally exceptional customer service.
For more information regarding high-speed, large-scale PVC doors, get in touch with the experts from DMF International. Visit dmf.com.au today.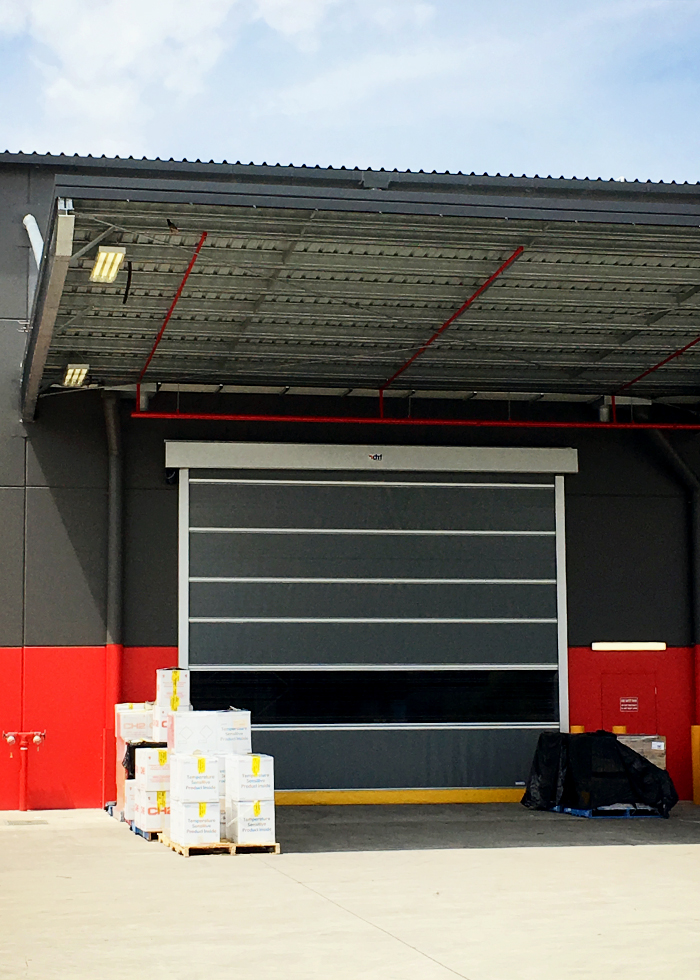 02 9636 5466
Unit 3 & 8, 88 Magowar Road, Girraween, NSW, 2145