Natural Household Cleaning Products from Livos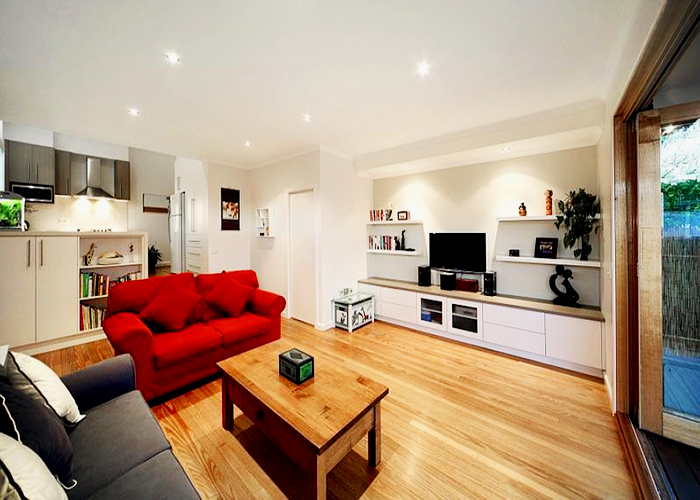 Cleaner, Greener and Natural Cleaning Products from Livos
As a society, we are much more conscious nowadays about what cleaning products we use in our households. Our mindsets have changed to creating a cleaner, greener, and more natural way of living. Generic household cleaning products are filled with unknown chemicals and stripping ingredients which can cause damage to our furniture and surfaces over time.
At Livos, we offer a range of non-toxic and environmentally friendly products which are suitable for use anywhere in the home, offices, factories, hospitals, etc. Our range of cleaners are concentrates and are thus bound to last much longer than generic, diluted cleaning products. Plus, our cleaning range is fully biodegradable!
Our range consists of surface cleaners, floor maintenance products, paint removal products, and so much more! You can visit our website www.livos.com.au to view the range to pick the best product to suit your needs!