Building Passive Fire Protection & Insulation from Promat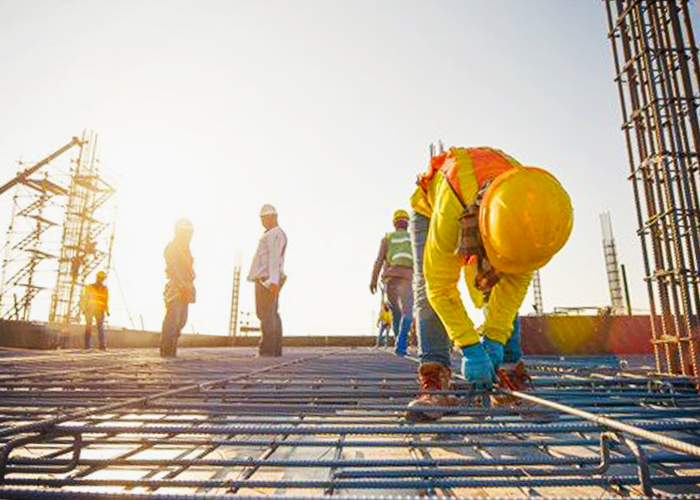 If you're a specifier searching for high-performance passive fire protection or insulation for your next construction project, look no further than Promat. The proudly global company boasts innovative products and systems, backed by a team of fire safety experts ready and waiting to assist you with protecting your project from fire.
At Promat, they believe in leaving nothing to chance. Because of this, they stay atop worldwide fire safety trends and relevant technologies to offer the very latest and best in fire protection. Not only this, but their solutions are also sustainable as they promote process efficiency, minimised loss of energy, and reduced CO2 emissions.
The Adelaide company caters for construction and industrial needs nationwide. Their product range includes boards, spray coatings, intumescent paints, and fire stopping systems for structural protection, compartmentation, and smoke extraction & ventilation.
For more information regarding building passive fire protection or insulation by Promat, including the application of their products in construction or industrial environments, visit www.promat.com/en-au today.