Handmade Surfaces for Kitchens by Axolotl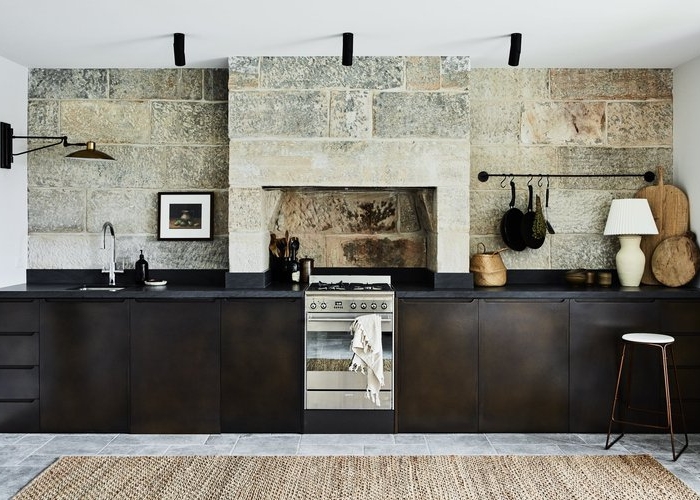 The kitchen is a vital space in home design. It's where culinary creativity unfolds, families converge, and memories find their setting. A well-designed kitchen elevates everyday experiences, a testament to meticulous interior design. Enter Axolotl handmade surfaces- more than materials, they're catalysts of transformation, balancing your kitchen between artistry and utility.
Join visionary architects and designers collaborating with Axolotl, reshaping kitchen aesthetics without compromising functionality. Handmade finishes add an enduring artisanal layer, applicable to cabinet doors, countertops, splashbacks, and rangehoods.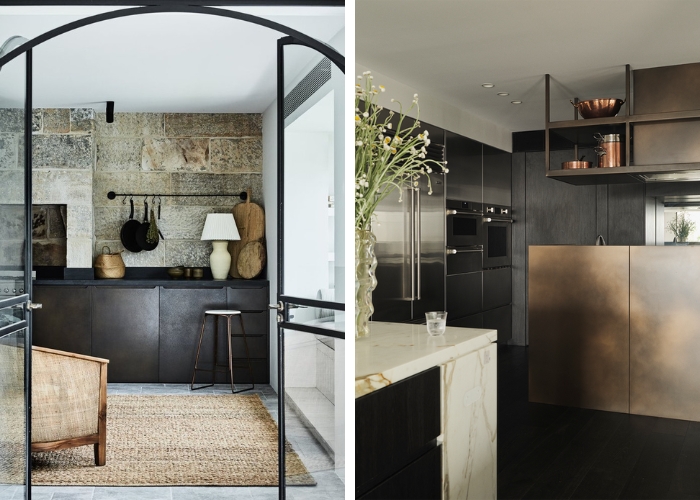 (L:) Designer: Kate Nixon Metal: Bronze Black Florentine Lunar Photography: Maree Homer (R:) Designer: The Unlisted Collective Metal: Bronze Brown Florentine Photo: Dave Wheeler
Axolotl's Applied Metal surfaces empower a balanced and timeless statement in your kitchen, be it the rugged charm of blackened steel or the refined elegance of polished bronze.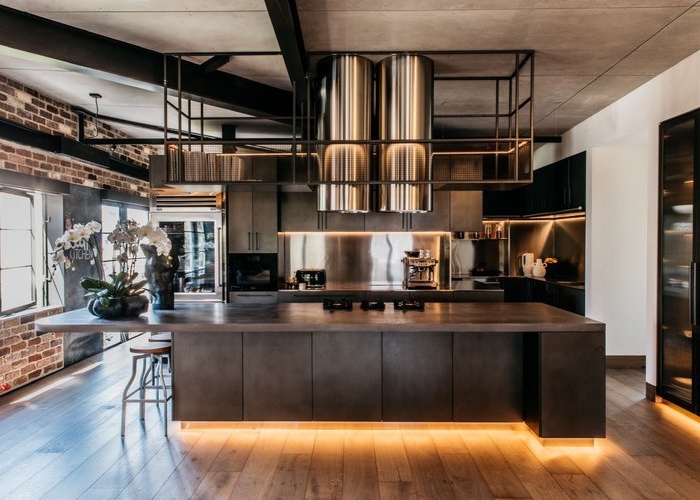 Designer: Guru Projects Metal: Anthra Zinc Photo: Courtesy Guru Projects
In a world dominated by mass-produced materials, Axolotl's allure lies in expert handmade finishes, offering personalization and craftsmanship. For more information, visit Axolotl at www.axolotl.com.au today.