Automatic Door Seal by Cowdroy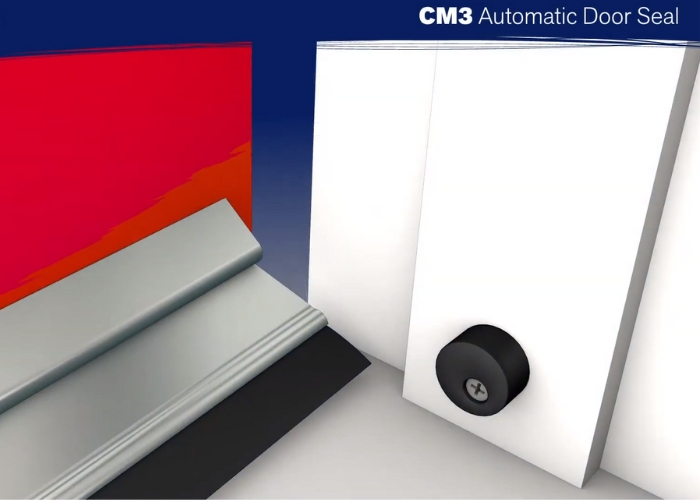 Do you have problems with insects entering your property? Maybe you notice it gets dusty real quick inside your home? The solution to these may be as simple as adding an automatic door seal by Cowdroy.
The CM3 is designed for inward-opening single, hinged doors. It can seal gaps under doors as tall as 16mm. This extruded aluminium door veal comes with a rubber insert that automatically drops and lifts as required. This means you don't have to experience your door getting stuck when you open or close it.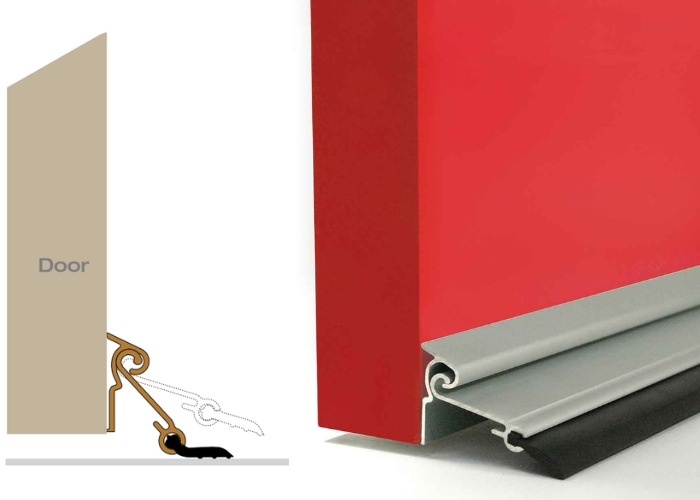 Automatic Door Seal by Cowdroy.
You can choose from 915mm and 1220mm wide door seals. There are also 3 colours to choose from: bronze anodised, clear anodised, and gold anodised. The rubber part, however, is only available in black.
With the CM3 you can seal against insects, draughts, and dust. It can also help with keeping the cold and heat away. For more information about this automatic door seal by Cowdroy, visit cowdroy.com.au.