Custom Letterbox Construction from Mailmaster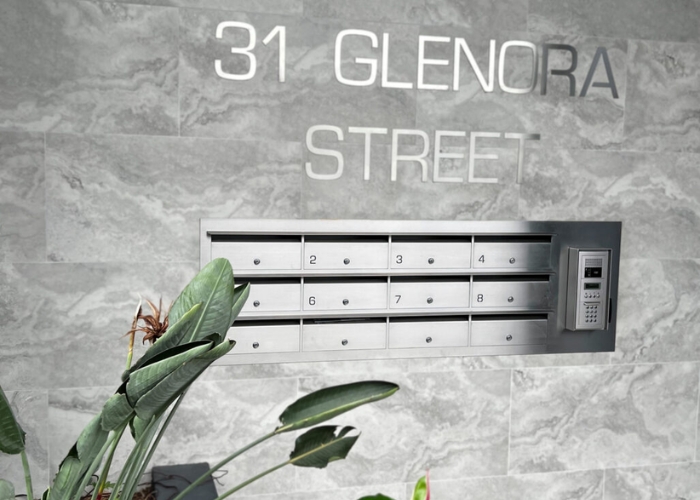 If you require custom letterbox construction for your property, contact Mailmaster. This manufacturer is capable of creating mailboxes that will suit your requirements, from having intercom integration or even adding a custom sign, such as your building's name or address.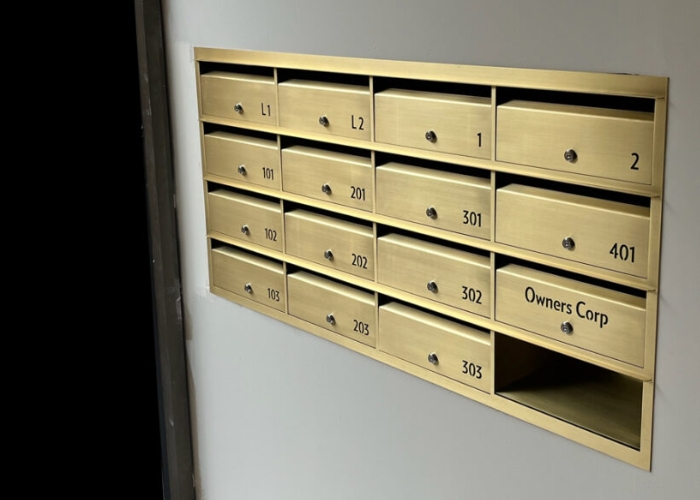 Mailmaster Custom Letterbox Construction in Brassware.
It doesn't matter if you want a simple sign or an eye-catching letterbox numbering, Mailmaster can do it for you. Maybe you want elegant letterboxes and signage to complement your property. Mailmaster is capable of producing mailboxes in a variety of unique finishes. They can also take on special sizing.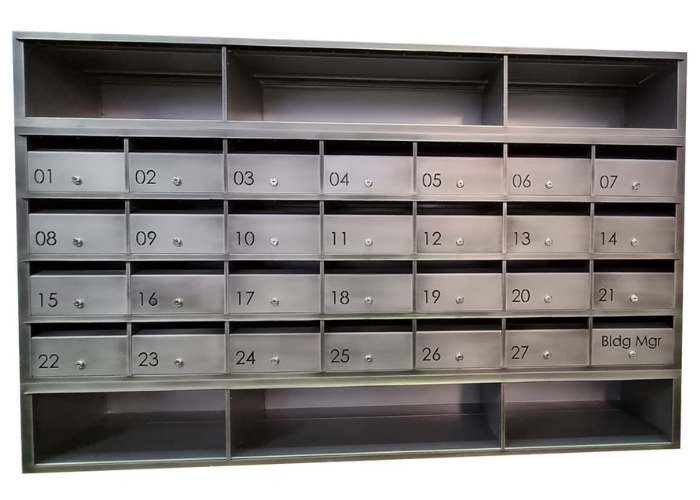 Custom Letterbox Construction from Mailmaster.
Maybe your building is getting a lot of deliveries? Mailmaster can help you address these problems and come up with a solution. They can integrate parcel letterboxes for bigger packages. Thanks to the diverse array of manufacturing capabilities by Mailmaster, you can let your imagination run free with the designs.
For more information about custom letterbox construction, just head to www.mailmastercommercial.com.au.