Damp Rated Ceiling Fans by Prestige Fans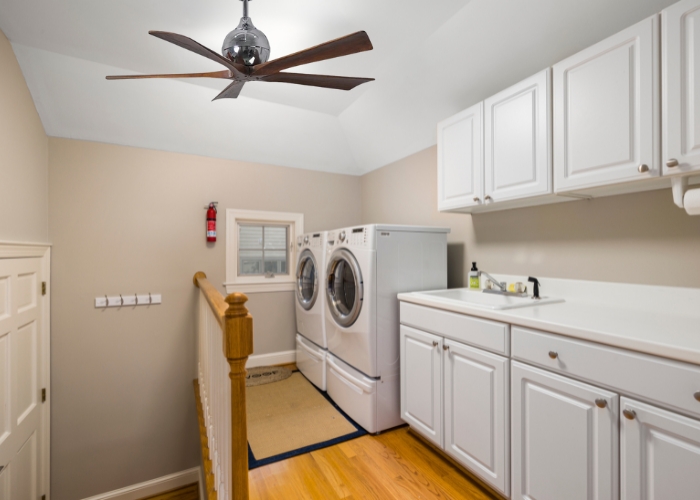 Do you need ventilation in your laundry room or bathroom? Make sure to get damp rated ceiling fans by Prestige Fans. Damp rated fans are designed specifically to handle dampness as well as moisture. However, it cannot have direct water exposure. This type of fan is ideal for indoor use, including a covered outdoor area.
If you have a roof over your patio or deck, you may use a damp rated fan. As long as it is not directly exposed to rain, you'll have no trouble with your fan.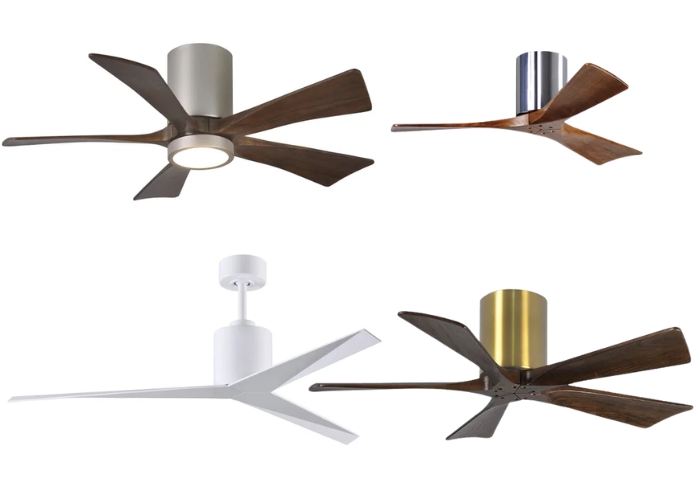 Damp Rated Ceiling Fans by Prestige Fans
Prestige Fans offer an excellent range of damp rated ceiling fans from Atlas. These come with either 3 or 5 blades and some units even come with a light, which is great for tight spaces. The fans are available in different colours and designs to best suit your style.
You can check out the damp rated ceiling fans at www.atlasfans.com.au.