Black VERSA Shelving and Accessories from SI Retail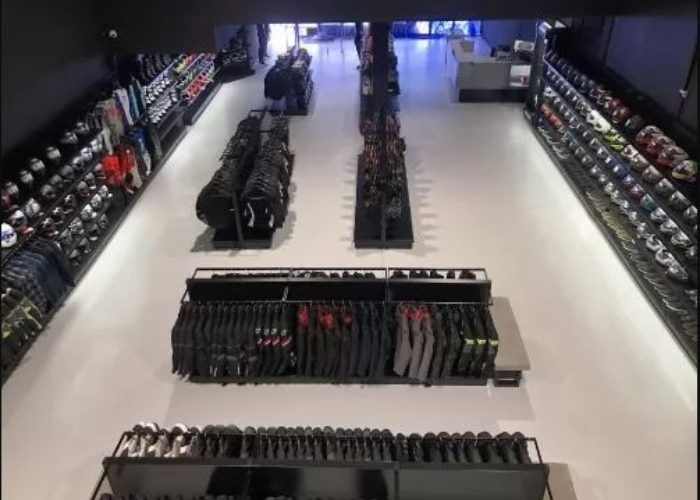 The Black VERSA Shelving and accessories range by SI Retail is the perfect solution for retailers looking to create a unique and sophisticated shopping experience. With its sleek, minimalist design and modern aesthetic, these retail and merchandising tools are sure to capture the attention of today's consumers.
SI Retail's Black VERSA range is more than just a shelving solution; it's an innovation that redefines the retail experience. The neutral black color seamlessly blends with various branding styles, allowing you to create displays that align with your brand identity. This versatility provides a strong foundation for dynamic displays showcasing your products in the best light.
The beauty of Black VERSA Shelving by SI Retail lies in its adaptability. Each offers a unique touch of sophistication, modernity, and mystery, creating an environment that draws customers in for an exceptional shopping experience.
Check out some of the newest products in the Black VERSA lineup:

Shelving Crossbars
Available in sleek black and chrome, these Crossbars, offered in 914mm or 1200mm lengths, seamlessly integrate with the Versa Gondola Systems (50mm Pitch). Exclusive to the EZI-Q® system, the 914mm size ensures compatibility. Elevate your gondola or queue system with these Crossbars, creating additional product merchandising space with the flexibility to add arms and hooks.
SI Retail's Tiered Magazine Racks come equipped with essential features. Each shelf is designed with a shelf front featuring a riser, main tiered shelves, and brackets for a customized fit.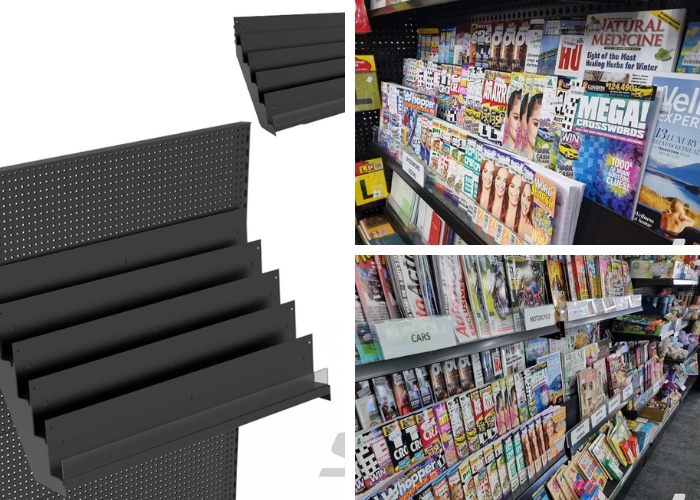 Tiered Magazine Rack
These racks are ideal for the 914mm EZI-Q® In-Queue Merchandising System or Versa Gondola Shelving System, ensuring versatile compatibility.
Robust and reliable, these magazine shelves provide a sturdy display solution for brochures, catalogues, newspapers, or any products that benefit from a tiered presentation.
An adaptable wire basket designed to integrate seamlessly with the Versa gondola shelving system, facilitating the organized display of small or loose items. Available in black for 914mm or 1200mm gondolas, and in light grey for 1200mm wide gondolas.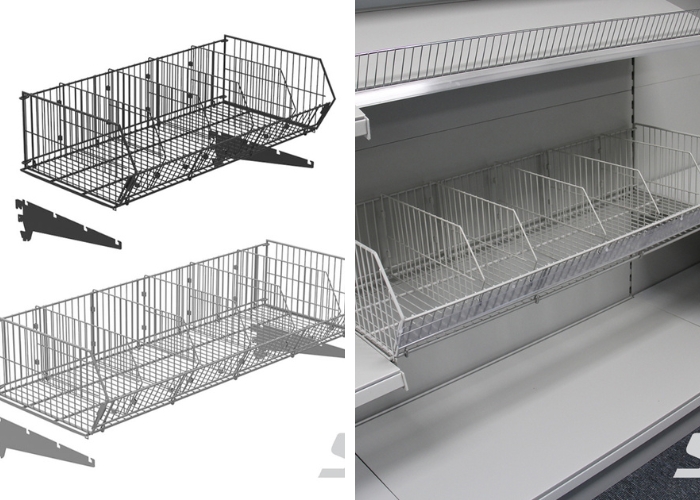 Versa Wire Basket Kits
The flat-packed design minimizes shipping costs. The kit includes a Wire Display Basket, 2 x Brackets, and dividers (4 dividers for the 914mm size and 5 dividers for the 1200mm size).
Ideal for store specials, temporary displays, markets, and events. Available in Black or Chrome, with an option for a 2-rail configuration. These heavy-duty racks support up to 80kgs, offering versatility for various occasions.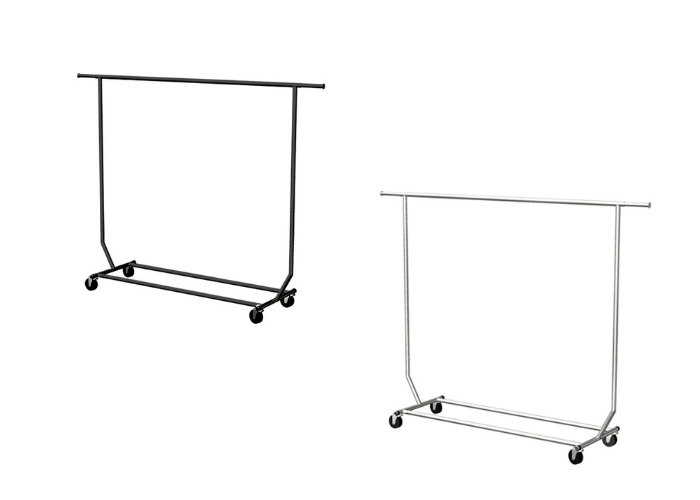 Mobile Clothing Racks

Adjustable width at each end provides additional hanging space, while customizable height adds further flexibility to suit your needs. Perfect for dynamic retail environments.

Designed for 25mm and 50mm grid mesh panels, these hooks offer a secure display for attaching label holders (sold separately). Available in various lengths and colors (chrome or black), these new-style hooks provide enhanced stability, making them resistant to being easily knocked off the display. Upgrade your grid wire mesh panel with this reliable and functional display solution

.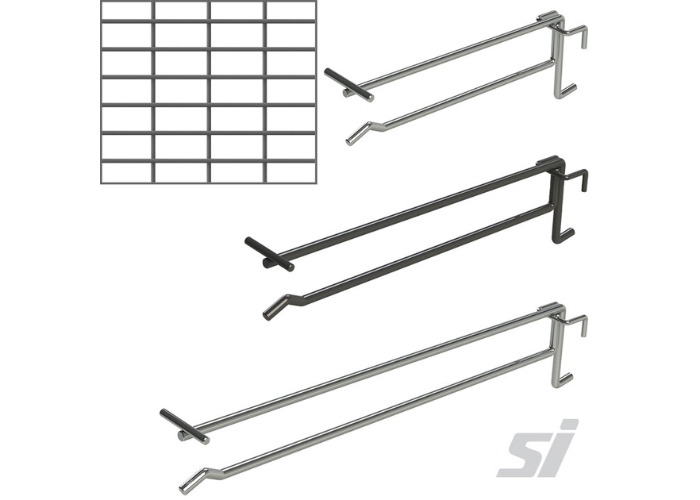 Grid Wire Mesh Flip Scan Hooks
Volcano Pegboard hooks feature two prongs designed to securely fit into indented panels with concave holes spaced 25mm apart. These hooks ensure stability, preventing slipping for tidy displays. Ideal for merchandising hardware, fashion, confectionery, and more.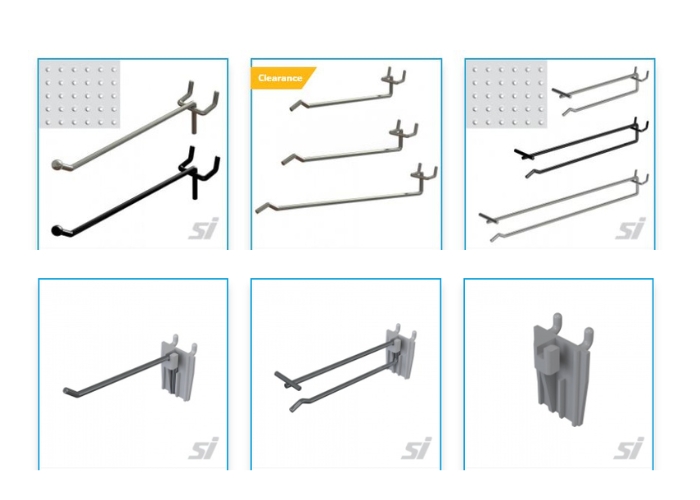 Pegboard & Volcano Hooks
Available in medium or heavy-duty wire thickness and various styles, including Single Prong, Flip Scan, Loop (U-hooks), or Flip Scan Loop Hooks. SI Retail offers pegboard display hooks, servicing Melbourne, Sydney, Perth, Brisbane, Gold Coast, Adelaide, and all areas in between.
Tailored for Slatwall, slotwall, slot board, or slatboard, these hooks feature a robust back plate that effortlessly slides into the metal grooves of a Slatwall panel, ensuring organized and tidy displays.

Slatwall Hooks
Their easy movability makes them a versatile choice for various retail displays, including hardware, jewelry, homewares, clothing, electronics, and more. Designed to fit into 100mm standard slatwall panels.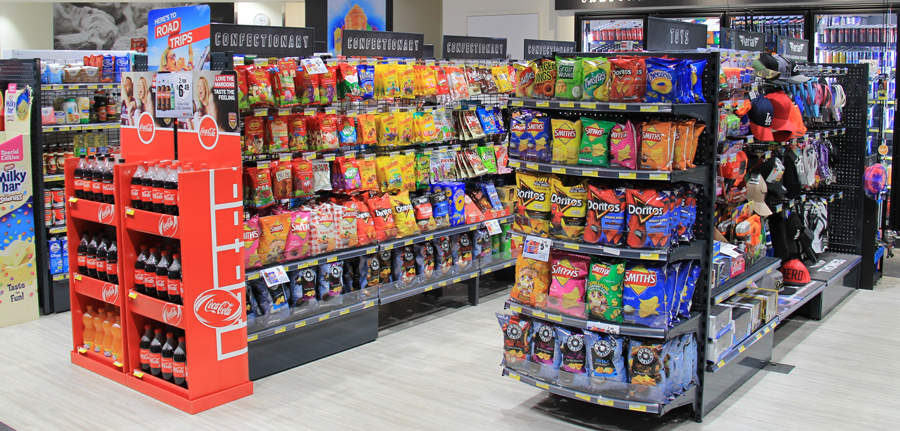 Black VERSA Shelving and Accessories from SI Retail
With the Black VERSA Shelving selection, you can transform your retail space into an immersive experience that forges a lasting connection between your brand and customers.
To view the entire range of the newest Black VERSA Shelving and accessories by SI Retail, please visit www.siretail.com today.