Custom Made Window Furnishing by Undercover Blinds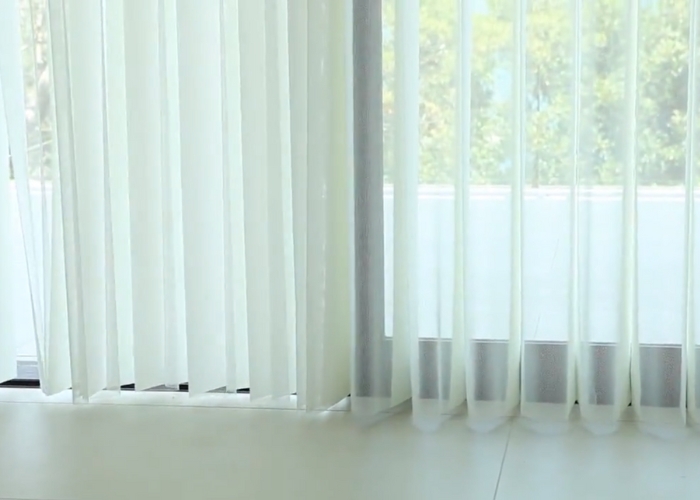 Are you looking for window coverings that aren't as rigid as blinds yet offer the same function? Look no further than the custom made window furnishings by Undercover Blinds- Veri Shade. Combining the functionality of blinds with the softness of curtains, the Veri Shade can be used for windows or even sliding doors.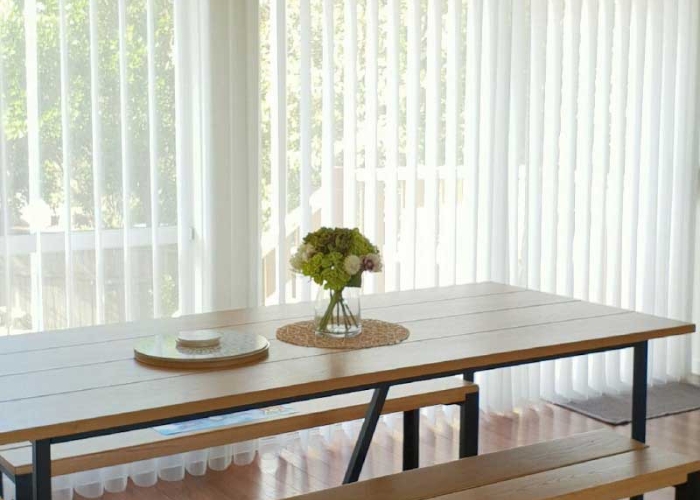 Undercover Blinds Custom Made Window Furnishing.
It's versatile and elegant, much like a sheer curtain. Aside from controlling the amount of sunlight that comes into your space, it also offers privacy. Just turn the wand on the Veri Shade to switch between the opaque side of the fabric or the mesh one.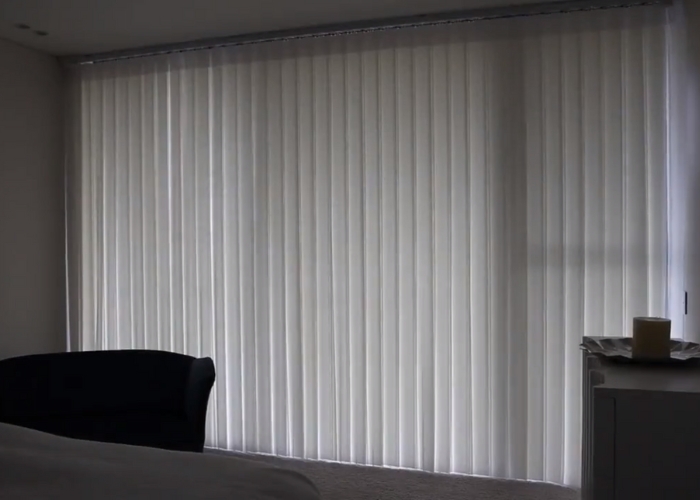 Custom Made Window Furnishing by Undercover Blinds.
The Veri Shade can be opened or closed from one side or the other. However, there's no need to move it to go through if you place it on your sliding door. It's possible to have the Veri Shade motorised for your convenience. For more information about this custom made window furnishing by Undercover Blinds, visit undercoverblinds.com.au.