Celmec International tailored radiant heating solutions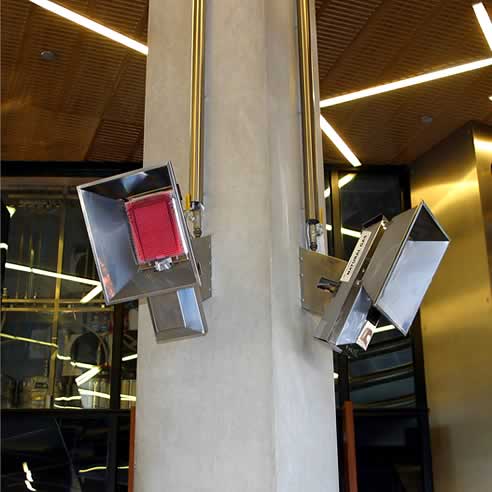 HeatRay Radiant Heating Solutions, engineered and manufactured by Celmec International right here in Australia, provide tailored radiant heating designs for the hospitality industry. With over 20 years experience, Celmec International custom designs heating systems, based on the requirements of each clients individual outdoor area.
The HeatRay range includes Electric Radiant Heating systems (ERH), Gas Radiant heating systems (IRH and TRH) and standard & modular Shade Structures incorporating ERH systems and fully modular weather accessories.
Celmec has worked with such companies as: McDonalds Australia, Dunlop Australia, Ford Motor Company Australia, Qantas Airways Ltd, Bridgestone and Bunnings Australia. Installations can be seen from Sydney's King Street Wharf and Circular Quay to Melbourne's Federation Square and Docklands, along with many locations across NZ, the USA and Europe.