Euro Series Sliding Door 'Studio' from Altro Building Systems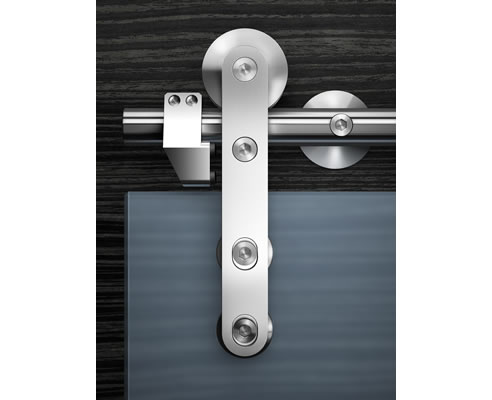 Euro Series Sliding Door - "Studio"
The Studio sliding door system is an Architectural masterpiece with impressive functionality and aesthetics.
The Studio offers practical sliding door simplicity with the elegant sophistication of exposed stainless steel.
Euro Series Architectural sliding door hardware are all made from solid stainless steel.
Register your interest now!