Bespoke Glass Pieces for Studio Becker Showroom by Axolotl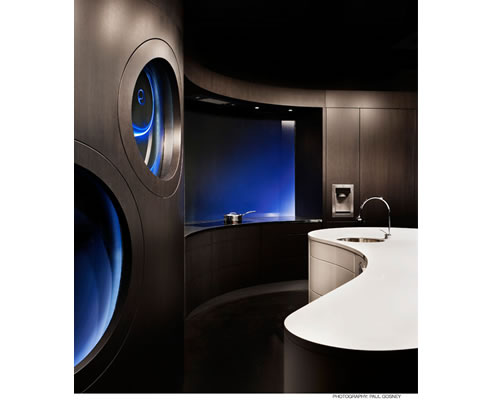 Axolotl Showcase: Studio Becker
Axolotl continue to be at the forefront of commercial contemporary design in Australia. Proof of this is our recent collaboration with Dale Jones Evans in conjunction with one of the most exciting international kitchen manufacturers in the world - Studio Becker.
The Studio Becker showroom located in Redfern, officially opened on the 20th of August, bringing their uniquely beautiful, yet remarkably functional kitchens and wardrobes to the most stylish Australian homes.
Axolotl was entrusted by Studio Becker to provide a range of bespoke glass pieces for the Sydney showroom, including Veil, Miro, Lustre and Mirror. It's showroom entrances from start to finish and is the perfect testimony to Axolotl's capabilities when it comes to contemporary glass design and innovation.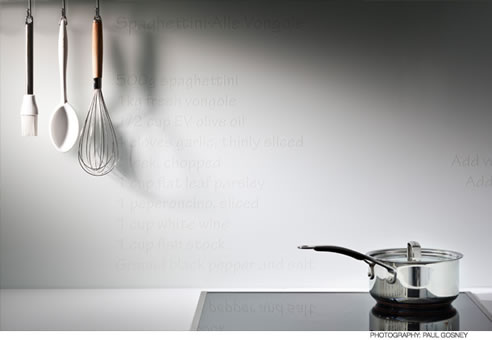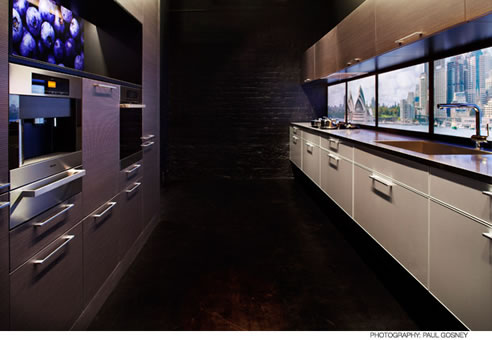 Axolotl would like to officially welcome Studio Becker to Australia and offer our congratulations to Fiona Lochtenberg on her new venture.
If you'd like more information on Axolotl, contact us by email or +612 9666 1207 Or visit our Showroom at 6/73 Beauchamp rd, Matraville NSW, 2036.