Insulated Precast Concrete Panels from Composite Global Solutions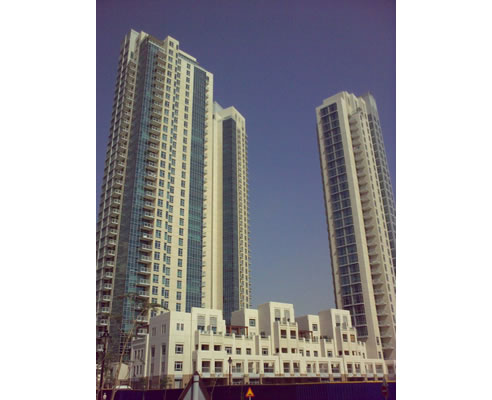 Many buildings use precast - some of them are doing it the best way.
Concrete is the most abundant man made substance on earth. It's almost anywhere you can think of.
With so many new buildings going up all over Australia, many of them utilising precast concrete, its staggering to realise how much time and money is wasted on insulating them separately.
Insulated concrete sandwich panels using THERMOMASS are insulated in the precast factory and arrive on site ready for install. No extra insulation or studwall and plasterboard are required. Not only is this time consuming step eradicated - the resulting sandwich panel is more energy efficient by exposing the interior to a large amount of thermal mass. Thermal mass is key in passively regulating temperature by evening out diurnal swings.
THERMOMASS insulated concrete sandwich panels cost no more than conventional methods, and have a longer term value due to their superior performance. THERMOMASS is the only intelligent way to build and insulate with concrete