New Colours for Van Gogh Flooring Range by Karndean Designflooring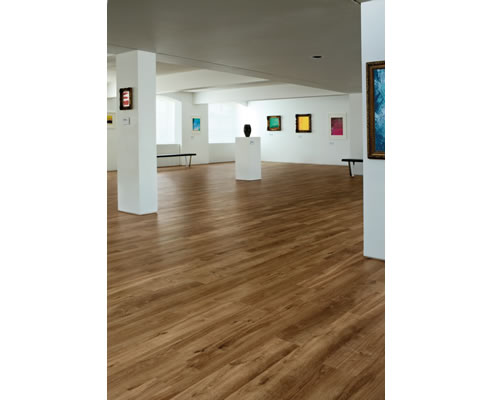 Flooring that excels in both design and performance, Karndean Designflooring is ready to be discovered.
Karndean will be launching exciting new designs in its popular Van Gogh Range in January 2012. From the refreshing White Washed Oak to stripy Walnut, these new planks expand the range into a new colour and design space. With Van Gogh's large plank sizes, slip ratings of R10 and R11 and a 10 year commercial heavy duty guarantee, this collection provides a solution to suit a variety of commercial flooring projects.
Selecting your Van Gogh design has now been made easier thanks to the Karndean Van Gogh Collection Presenter. Using actual mini-sized Van Gogh swatches, the textural and visual characteristics of the Van Gogh Collection is readily available at your fingertips. Combined with the quick technical reference guide, the Van Gogh Collection Presenter is the perfect flooring handbook. Order your free copy now!
To pre-order your free Van Gogh Presenter, email Karndean or call 1800 810 920.