Porphyry Stone from KHD Landscape Engineering Solutions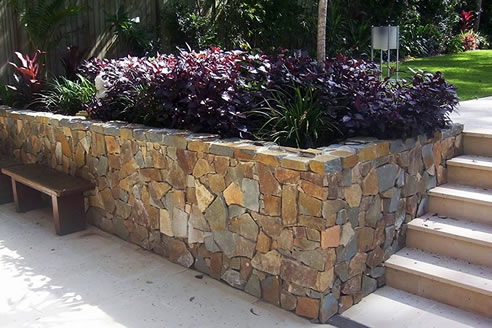 Porphyry
Porphyry is an ingenious rock that exists in tan and cream-colored varieties.
Porphyry is a common building material and popular natural stone.
Porphyry is often used for paving, paths, facades and wall cladding.
KHD supply the following types of Porphyry:
Click to download a KHD Porphyry Brochure.
Got a project in mind? Contact KHD.