The Red Door Gallery and Exhibition Space from Antique Floors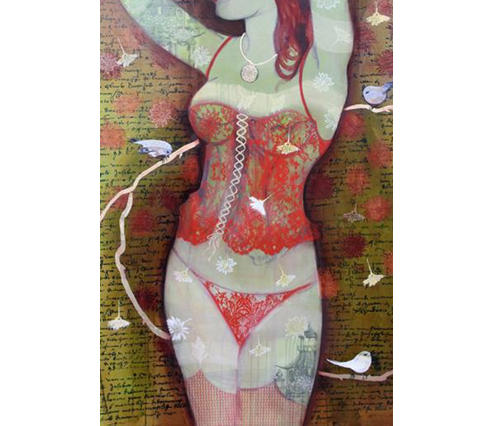 Our Gallery and exhibition space, the Red Door Gallery, is a unique exhibition space for local and international artists set within the amazing Antique Floors Showroom.

The space fits perfectly within the displays of unique reclaimed handcrafted timber design pieces. Complimented by an amazing range of reclaimed timber floors of Oak and Australian Hardwoods, it is a truly exceptional experience for artist and visitor alike. Recent events include the opening drinks for "Menagerie" by artist Wendy Arnold.