Axolotl Photographic Carved Transfer for Doors and Surfaces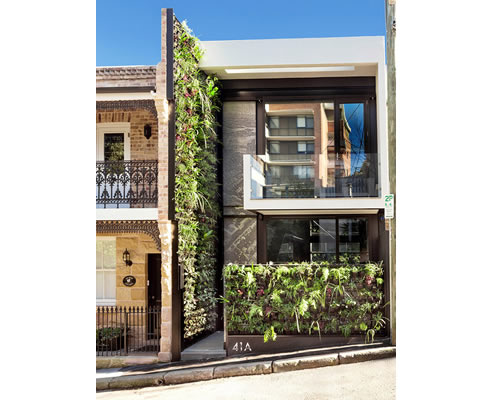 A Grand Design
Every now and then a project comes along that resonates deeper into the human mind and heart. That delves into the grey area between art and design, and becomes greater than than the sum of its parts.
Earlier this year, Chris Knierim and Belinda Mason, approached Axolotl to help create an entry for their home, a small terrace in Sydney's inner west. Belinda, a well know photographer, had captured an arial shot of their home and surrounding suburbs in a helicopter, with the idea to recreate the image using Axolotl's unique processes.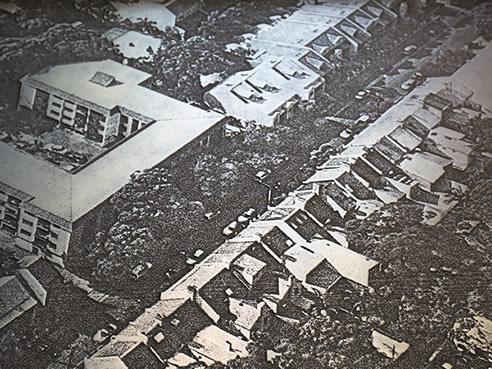 Axolotl then carved the image onto the door, replicating the fine detail of the houses, cars and trees. Finally, the door and panel was coated in an aged aluminium. The overall effect is as if the door was carved from a solid aluminium block.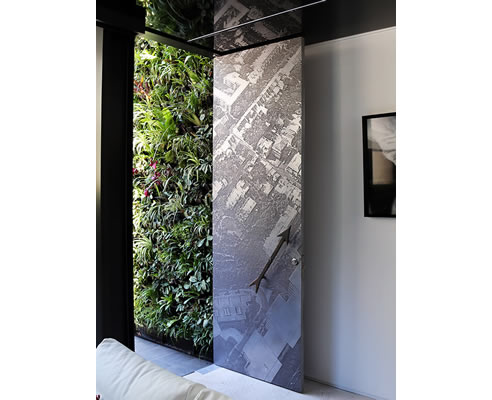 What was realised is a totally unique and personal design that celebrates the owners love of their home and family from the outside in.
It is also a wonderful example of the endless possibilities when using Axolotl processes.
The home was recently featured on the latest season of Grand Designs Australia and Axolotl was privileged to be featured on the episode. We're also excited that Axolotl House will be featured in Grand Designs magazine, in February next year.
For more images of this amazing build please follow this link.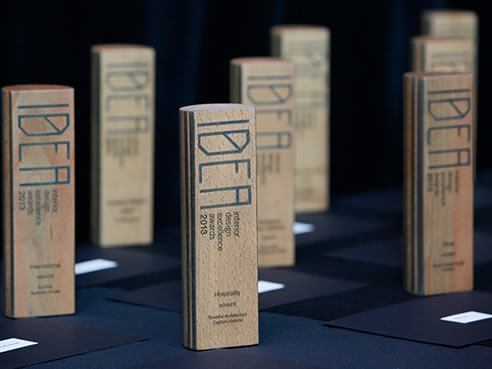 INSIDE: IDEA Awards
The IDEA awards for 2013 was held in Melbourne recently. Axolotl, for the third year in a row, was again called on to make the awards for this prestigious event. The team devised a trophy hewn from Tasmanian Oak, coupled with an aged Bronze TimberLINK, applied in a geometric pattern. Axolotl would like to extend our congratulations to the IDEA Awards team and to all the winners this year.