Graffiti Remover for Painted Surfaces from Bio Natural Solutions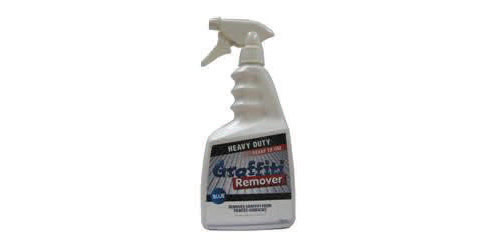 The ready-to-use blue graffiti remover has been formulated to help remove spray paint, glue, chewing gum, maker pen, crayons, acrylics from painted and sensitive surfaces like metal, glass, whiteboards, color-bond, garage doors, letter boxes, signs and other sensitive surfaces.
This is a safe-to-use graffiti remover that overcomes the need for harsh chemical based cleaners.
Directions for use: Use product as is - no dilution required.
1. Scrub the surface with a wire brush.
2. Shake well.
3. Apply the graffiti remover to the offending area and allow to air dry for 1 minute.
4. With a scourer, nylon brush or stiff broom, scrub the graffiti surface in a circular motion.
5. When the graffiti has dissolved use a hose to rinse the graffiti away.