Glass Fitting Spacers from East Coast Industries Australia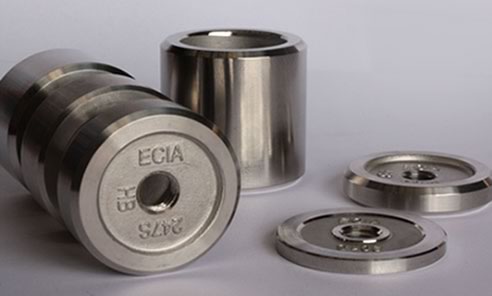 ECIA is an experienced supplier to the building industry that can provide added design and manufacturing support to its customers.
East Coast Industries Australia (ECIA) offers a large range of spacers and stand off fittings. All spacers are high quality stainless steel (316) and are available in both satin finish and high polish.
We have Ø50mm spacers with M12 thread available in a variety of thicknesses:
- 5mm.
- 10mm.
- 15mm.
- 20mm.
- 30mm.
- 50mm.
- 100mm (designed to able to be cut to desired length under 100mm).