Efficient Combination Boilers from Hunt Heating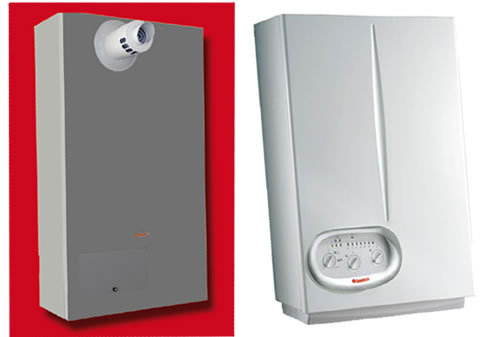 HUNT HEATING & Watermark BACK IN HOT WATER
We are pleased to announce the availability of Condensing High Efficiency Combination boilers. We have both Internal & External models in stock, capable of delivering 20 litres per minute domestic instantaneous hot water. The boilers are 96.5% efficient, IPX5D rated and have the a 35kW capacity available to the hydronic heating circuit.
The Immergas Combi is already a market leader, with its intelligent controller the hot water temperature can be set and maintained regardless of pressure and flowrate, enabled by the temperature sensor located on the hot water outlet. Solar compatible for pre- heated systems; this is our first step back into the hot water market and will be complemented early next year with a range of stainless steel, twin coil hot water tanks ranging from 80 to 300 litres with solar capacity or without.
For more information regarding Immergas Combi Boilers, please contact Hunt Heating.