Corrosion Control Methods from Bellis Australia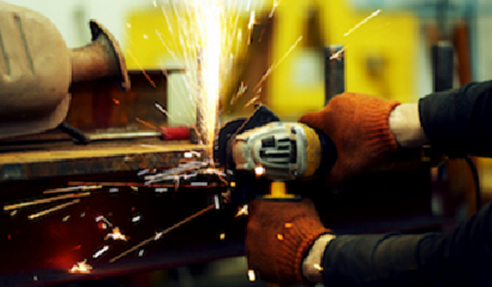 Bellis Australia follows a turnkey approach to delivering safe and seamless corrosion control methods for high-risk industrial applications like the LNG and petrochemical industries. The ability to provide a corrosion under insulation repair service, while the operation is in full swing sets Bellis apart from other competitors.
Corrosion control methods provide cost-effective ways to minimise premature deterioration of materials, protecting infrastructure and staff.
The corrosion control methods implemented by Bellis goes through four systematic processes:
1. Identify the type of corrosion
Identifying the type of corrosion helps determine the appropriate preventive measures and the method of repair service to be applied. The valuable solution for corrosion control methods is obtained through careful observation of the corroded material. Thorough checking of the compromised metals is done before proceeding with cleaning the affected parts.
2. Prioritisation based on severity of corrosion and importance
Evaluating the possible implications from corroded materials is relevant to corrosion control, no matter which method is used. Always prioritise the elements that are most compromised, most capable of wreaking havoc on the safety and operations.