Pipe Insulation Contractors: Labour Hire Services from Bellis Australia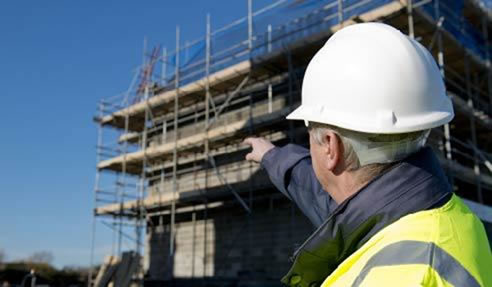 Bellis Australia is top-tier in the provision of pipeline insulation contractors for industrial projects. For nearly five decades, the Queensland-based company has specialised in the design, production, import and export of specialised engineering solutions and services for various industries, including oil, gas, LNG (liquefied natural gas), petroleum, petrochemical, power and resource processing. Dedicated to client-driven quality, Bellis takes service to new heights with Bellis Contracting and Bellis Industrial Services.
Bellis Labour Hire Services
Bellis Contracting and Bellis Industrial Services were established to marshal an elite team of industry professionals for the development of the built environment. As one of the longest-running industrial service contractors in the business, Bellis has founded an extensive network of tradespeople - sheet metal workers, pipe insulation contractors, painters, blasters, scaffolders, welders and boilermakers, to name a few - across the country, and beyond.
Contractors are chosen through a streamlined methodology for process-related applications, may it be a one-man job or requiring a fully equipped crew. From the large pool of candidates, only those with the most relevant experience, certificates and character references are shortlisted. Thereafter, the pre-selected workers are obliged to submit the latest results of medical tests, as well as drug and alcohol screenings. Bellis ensures that all members of the team have the physical aptitude to meet all project-specific requirements.
Before onsite deployment, the contractors undergo necessary inductions and orientations for the job at hand. The Bellis crew is guaranteed to render fast service delivery, with outstanding results every time.