Velux Skylights Featured on The Block from Attic Group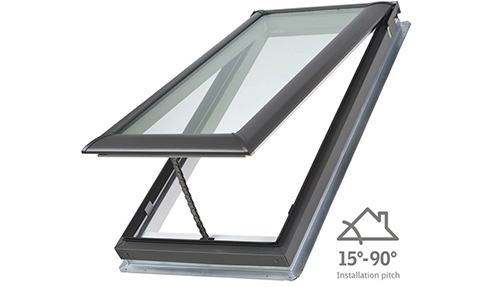 Let There be Light! Velux Skylights Featured on 'The Block'
Skylights as a Major Aesthetic Feature
The Block was a monster hit for Channel 9 last season and four out of five finalist homes featured Velux skylights that the Attic Group distributes and installs. The show has demonstrated to homeowners across Australia that not only do our skylights fill previously dark and dingy rooms with natural light, but they also become a major aesthetic feature of the room. Set above an alcove or shower space, or otherwise strategically placed in a room, a skylight as a design feature can be amazingly transformative. Since being showcased as a big talking point in the home transformations seen on The Block, demand for our skylights has gone through the roof!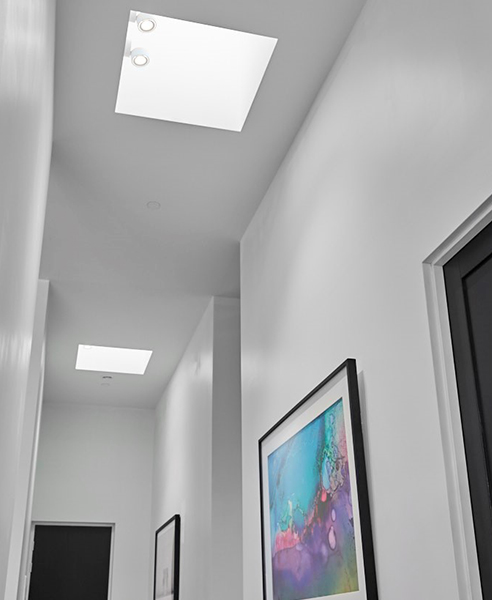 Liz Stewart from the Attic Group explains how The Block has changed perceptions from that of simple utility to an inspiring design feature; "People used to think that a skylight was a square cut into their roof but this is no longer the case. From custom-made installations, you can create designer skylight triptychs, false or recessed ceilings which frame inner window inserts from high above. These ceiling "frames" render the view into natural canvases showcasing the sky and trees above. And windows no longer need to be fixed. 'Openable' electrical skylights are remote control operated and come with a range of optional blinds or slides. People can also see the added value that these bespoke offerings add to their home. People are drawn to light naturally and so a skylight can become a dramatic and alluring selling point."
Velux Skylights: Build to Last and Great for Reducing Electricity Bills
There's more to Velux Skylights than being visually impressive; they also have some great technological features that set them apart from the rest.
They test highly or hail resistance to ensure your safety during a hail storm.
They let in up to 30% more light than similar sized skylights and roof windows.
A special film coating is applied that prevents dust and dirt build-up making them self-cleaning.
They have a 5-star energy rating, keeping the heat out in summer and the cold out during winter.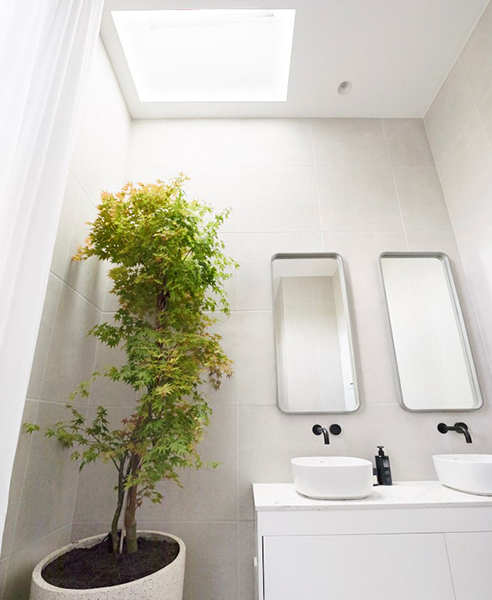 Contact the Skylight Installation Experts at the Attic Group
The Attic Group has created some beautiful rooms and attics by virtue of this diverse and functional design feature. Our skylights are a great cost-effective option for those wanting to modernise or bring a fresh new look to a room or space.
If your home could use the benefit of introducing more natural light with skylights that look really impressive, visit one of our showrooms, get in touch with us for a free consultation, just head over www.atticgroup.com.au today.