Corrosion Control Under Insulation: Preventative and Maintenance from Bellis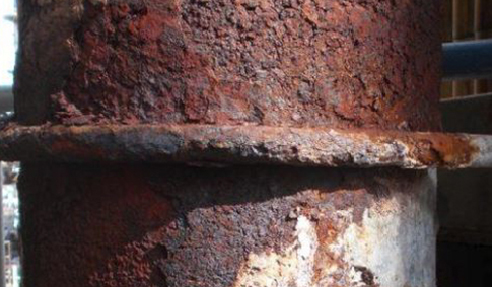 Bellis Australia takes pride for their unrivalled corrosion control under insulation services. Anchored by more than 38 years of professional experience in providing engineering and construction solutions across Australia, Bellis has earned an in-depth understanding in the industry, delivering reliable products and services that meet simple to complex corrosion control specifications.
Corrosion under insulation (CUI) appears when the moisture starts penetrating the insulation system. CUI has been detrimental for various industries; insulation moisture is inevitable if not prevented early, reducing efficiency and damaging the insulated structure. Because of CUI, most leakages in refining and chemical industries occur, posing a greater threat to major plants.
For more than three decades, Bellis Australia has been dealing with corrosion control under insulation, undertaking complicated CUI projects across the country. From the removal of insulation material to pipe inspection, painting and sealing, and total replacement of the insulation system, Bellis takes full responsibility.
Bellis offers a complete turnkey approach, insulation removal, pipe inspection, painting and replacement of the insulation system. To prevent moisture penetration in insulation systems, they incorporate the use of vapour barriers or vapour stops, taping or painting pipework, and installation of closed cell insulation like Foamglass. Pyrogel insulation, drain hole, and insulation plugs are also available.
Bellis ensures little or no interruption during the installation, giving the clients minimal operational consequences. For some cases of pipe insulation replacement, the materials are manufactured in the Bellis complex and delivered on site for installation.
Corrosion under insulation prevention and maintenance are performed by an outstanding group of contractors from Bellis, who are extensively trained in industrial insulation for a range of applications, regardless of the scale. For maximum safety for clients and contractors during the operation, Bellis conforms with AS/NZS 4801:2001, operating with an occupational WHSE (Welfare, Health, Safety and Environment) Management Plan.
For more information about corrosion control under insulation, contact Bellis Australia or visit www.bellis.com.au today.