Natural Hardening Oil for Cork Tiles from Livos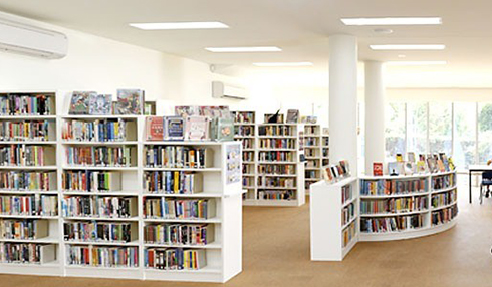 Cork is again increasing in popularity due to the material being durable, insulating, soundproof, foot warm and easy to maintain. It is a renewable raw material in the full sense of the word and extremely versatile. Even when treated with the Kunos natural oil sealer it remains environmentally friendly and biodegradable.
Synthetic coatings used when sealing cork tiles often contain many harmful materials that may cause chemically sensitive people to develop allergic reactions or respiratory problems. The optimal solution, and to stay true to the nature of the material would be to obtain untreated cork, then seal the surface with a natural resin hardening oil such as the LIVOS Kunos natural oil sealer. This sealer connects with the surface and ensures a layer that is water and dirt proof. It creates a truly long-term sustainable solution to any site. Easy to rejuvenate and repair with minimal fuss. Whereas, if it was treated with the traditional synthetic varnishes, a hard surface is created that then is difficult to recycle.
When cleaning and maintaining the surface only toxic-free substances should be used. Livos has a suitable product for all work processes, that is for the health conscious and are environmentally friendly.
LIVOS, use only natural, renewable, raw materials in their products. Combined with over 40 years of high-quality technical research, offers you products for a healthier indoor air climate, the environment and peace of mind.
Visit www.livos.com.au for more information on natural hardening oil for cork tiles today.