XPI Hearing Protection Headsets with Bluetooth MultiPoint from 3M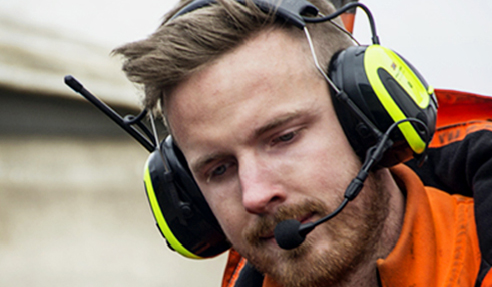 3M™ PELTOR™ WS™ Alert™ XPI Headset - Hearing protection with Bluetooth® MultiPoint Technology
Protect your ears, protect your profits. You can't afford to stand around talking - or worse yet, jogging away to a quiet location. Think how much more productive you could be with the new 3M™ PELTOR™ WS™ Alert™ XPI Hearing Protection Headset.
Turn your hearing protection into a communications centre. Connect one or two devices via Bluetooth® MultiPoint Technology and converse in normal volume even in noisy environments with the noise-cancelling microphone.
Product features;
Bluetooth® MultiPoint technology - For connection to one or two external devices for hands-free talk and streaming.
Noise cancelling boom microphone - For clear speech transmission in noisy environments.
Level-dependent function for ambient listening - To help improve situational awareness and face-to-face communication.
Integrated FM-Radio - Enables you to listen to the built-in FM Radio.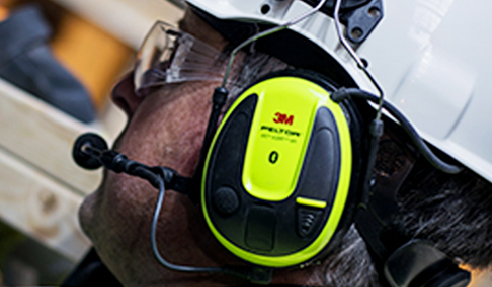 For more information, visit www.3m.com.au.