Innovative Rubber Flooring Products Queensland from Rephouse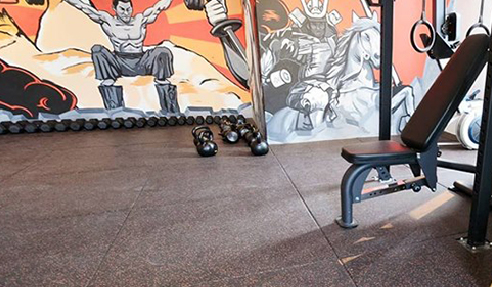 Innovative rubber flooring products are essential for the health and safety of the working environment, through ergonomic benefits that improve workplace safety and productivity.
Queensland-based Rephouse is one of the leading manufacturers of innovative rubber flooring products suitable for residential, commercial, healthcare, and industrial applications. With its state-of-the-art production technology, ISO 9001:2008 certification and more than 30 years of hands-on expertise in both production and installation, Rephouse guarantee innovative rubber flooring products tailor-made for almost any kind of application.
Why Choose Rephouse's Innovative Rubber Flooring Products?
Able to withstand heavy load-bearing and high-traffic areas
Flexible and resilient
Acoustic and thermal insulation
Fully recyclable and environment-friendly
If you want to learn more about Rephouse's innovative rubber flooring products, please visit www.rephouse.com.