Insulated Roofing Panels Sydney from Versiclad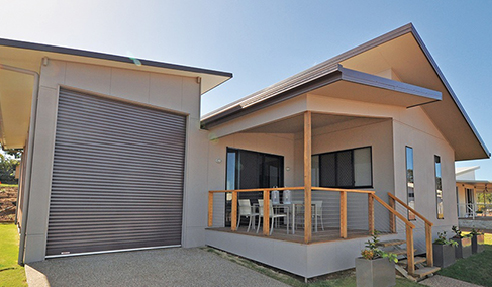 Versiclad are your leading providers of high-performance insulated roofing panels for residential, commercial, and industrial applications. These insulated roofing panels are pre-finished, providing weather-tightness, outstanding insulation, and removing the need for maintenance. Versiclad's insulated roofing panels also assist in keeping your environment cool in summer, and warm in winter.
Insulated roofing panels are easy to install and available in a wide range of profiles with core options to suit your desired insulation rating. You receive an uninterrupted ceiling finish, with reduced need for unsightly support structures normally associated with traditional roofing solutions.
For more information, specifications or brochures on our Spacemaker, Corrolink-S, Double Corrolink-S, Versalin, and Multideck insulated roofing products, visit versiclad.com.au