Insulated Panel Systems Sydney on the Move - Versiclad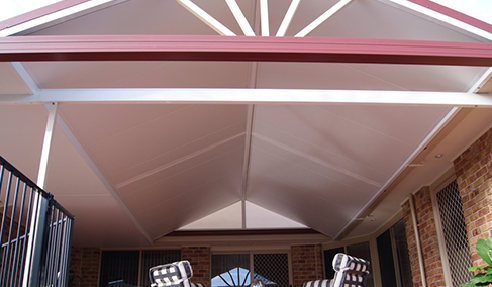 For 32 years, Versiclad has stayed on top of the design, manufacture, and distribution of insulated panel systems in Sydney and across Australia. The family-owned and operated business takes pride in producing high-quality, high-precision and unique products, as well as in delivering commendable customer service.
Versiclad is thrilled to announce that after 30 years in Moorebank, the insulated panel systems specialist is moving to their new facility located at the Crossroads Logistics Centre at Casula.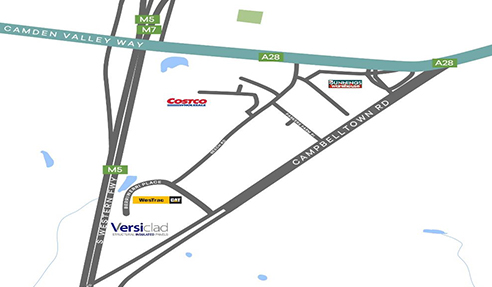 The new Casula facility features a huge dispatch area with sufficient room for trucks of all shapes and sizes - a welcome relief for the Versiclad team. The new location has easy access to the M5 and M7 motorways to reach all areas of Greater Sydney and beyond.
The new home of Versiclad insulated panel systems is located at 3 Berriwerri Place, Casula NSW 2170 - just behind the Westrac, 280 Beech Road, and will be open to the public on Monday, January 14th, 2019.
For more information, visit www.versiclad.com.au today.