Regency Urinal for Heritage-Style Interiors from BRITEX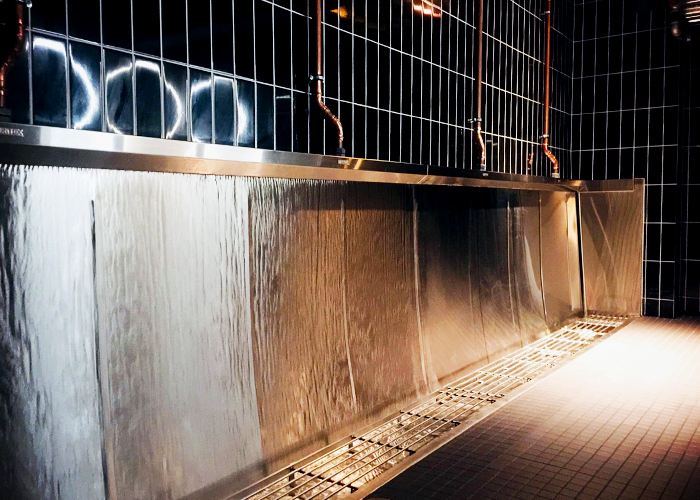 Standing tall in the heart of Perth since 1925, the heritage listed Rechabite Hall in Northbridge has fast become one of Perth's latest entertainment hot spots, following a $4.3 million makeover. Originally established to serve as a headquarters for the Independent Order of Rechabites, a group formed as part of the wider temperance movement to promote total abstinence from alcohol, the Hall has now been transformed into a hot new basement bar and entertainment complex.
Inside The Rechabite's bathroom stands a massive 5.5 metre long BRITEX Regency Urinal, which has been cleverly integrated to suit the heritage style interior. Complete with exposed copper piping and sensor flush top inlets, the bespoke Urinal was supplied in two sections and welded on site to allow for installation in the existing building.
View the full Case Study here to see how BRITEX can work with you to accommodate any possible brief.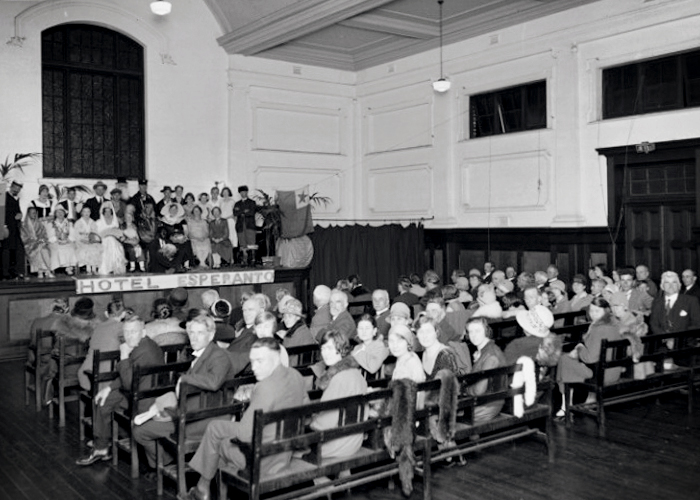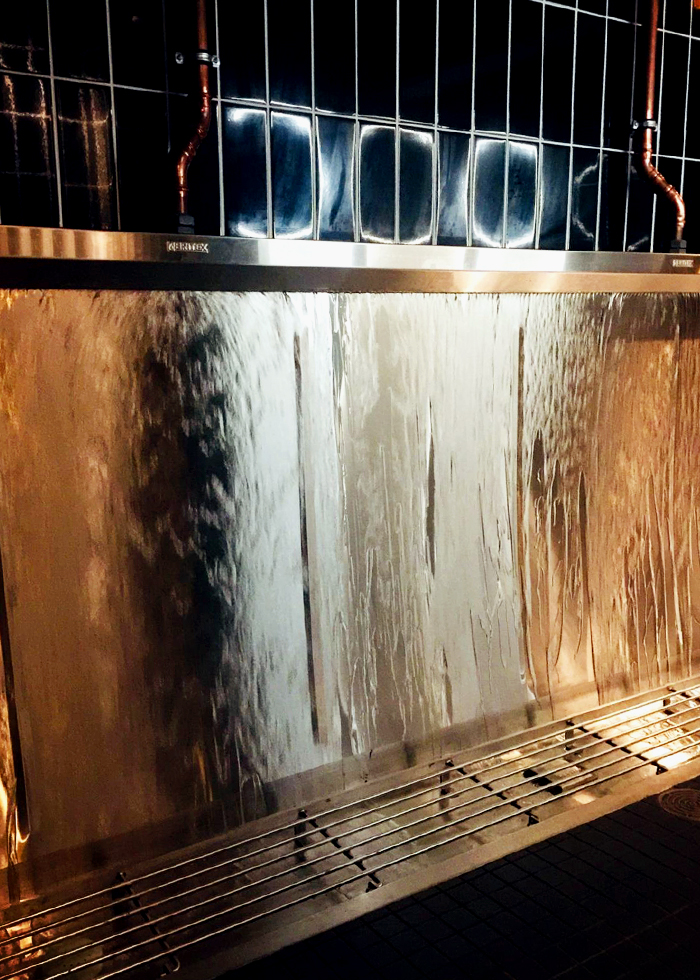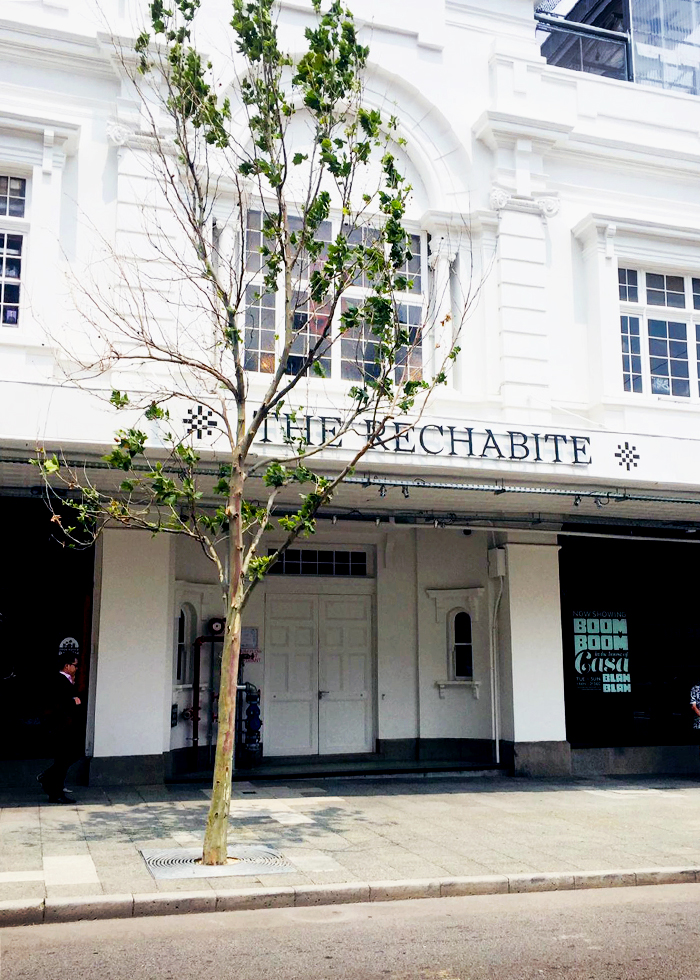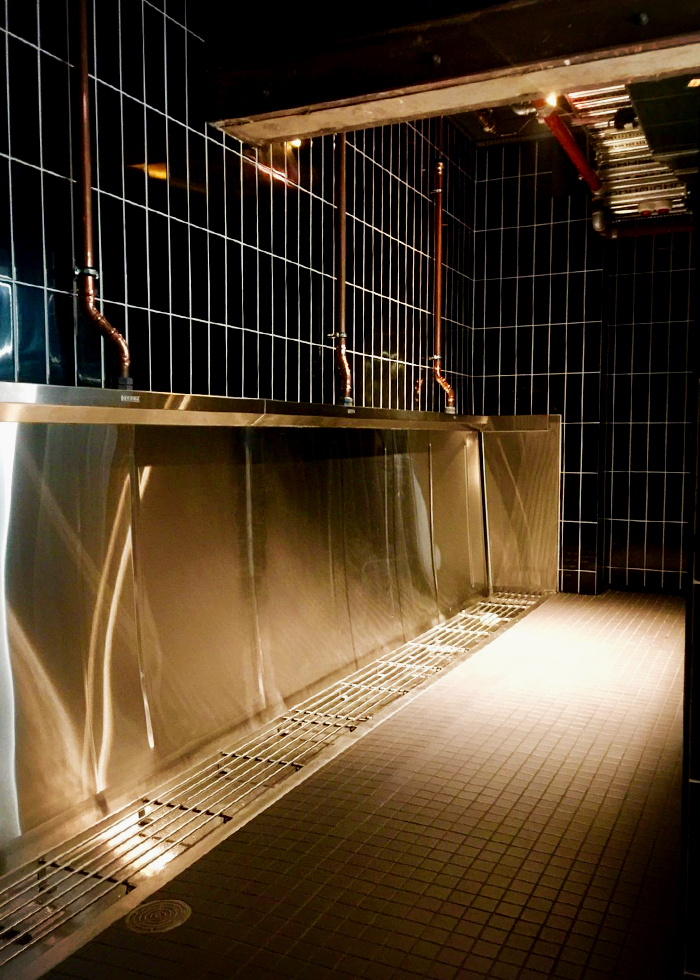 1300 764 744
Britex Place, Mirra Court, Bundoora, VIC, 3083