Bespoke Wrought Iron Staircases by Budget Wrought Iron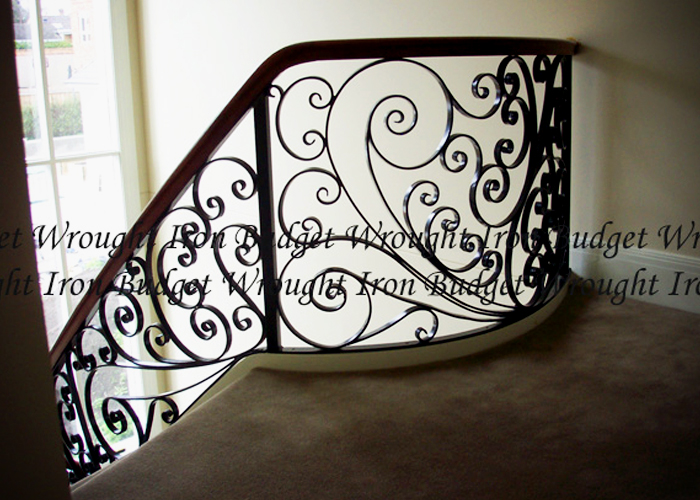 If you are looking to add classic design appeal to your interior, consider installing a highly sought-after bespoke wrought iron staircase from Budget Wrought Iron. The Melbourne company has experts that will produce a unique wrought iron design in a style to suit your interior design scheme without compromising on quality. At Budget Wrought Iron, no two staircases will ever be the same.
On top of their elegant appeal, wrought iron staircases promise lasting durability. Compliant with Australian standards, all wrought iron staircases from Budget Wrought Iron are built using the best materials available in the market and at the most competitive price.
Discuss your new or restoration interior project with Budget Wrought Iron and get a free quote within 24 hours. Visit www.budgetwroughtiron.com.au today.