Hand Drawn Drapery Systems from Forest Drapery Hardware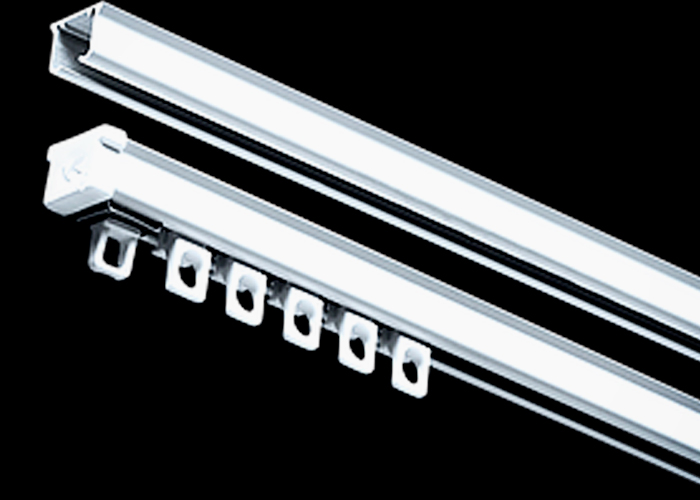 Your partnership with Forest Drapery Hardware guarantees these two things: the highest quality drapery solution for design and durability. The company takes pride in their range of hand drawn drapery systems, which are widely recognised in the design industry because of their smooth and quiet traversing operation coupled with a strong design and elegant finish. Constructed from the finest materials via the latest technology, these hand drawn systems are also heavy-duty and bendable, perfect for medium to heavy curved window treatments.
Each hand drawn drapery system is designed for different applications. The range includes:
Klick System (KS)
Design System (DS)
Contract System (CS)
Medical Track System (MTS)
Brackets are used universally throughout the range. For more information, visit www.forest-drapery.com.au today.