Fire Door Installations Sydney by Holland Fire Doors & Windows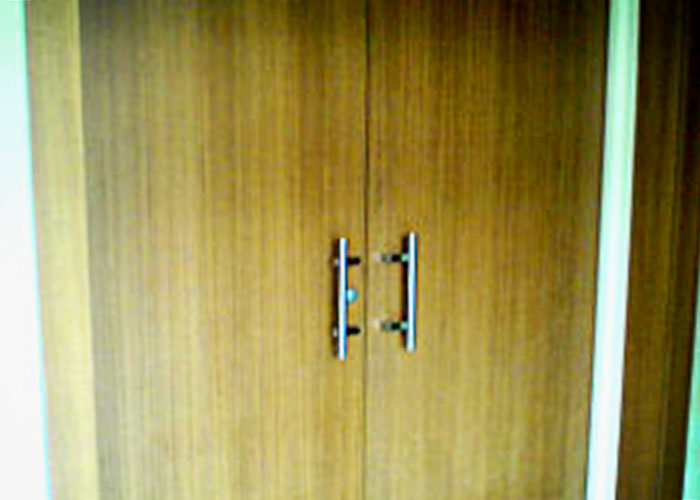 Life and property safety is the primary focus of Holland Fire Doors & Windows. They are proud to lead the supply of fire-rated doors in Australia, all of which are constructed in strict compliance with the most rigorous fire protection standards. Engineered and deployed by experienced employees carrying over nine decades-worth of collective experience in the business, you can rest assured knowing that your newly installed doors from Holland Fire Doors & Windows are crafted with the highest quality possible, both in design and performance.
Holland Fire Doors & Windows installs a variety of fire doors with a protection rating ranging from one to four hours. The team can customise these doors with an option of vision panels, air grill, or Bolection moulding for traditional specifications. Two to four-hour rated sliding fire doors are also available for contemporary homes or commercial buildings.
For fire door installations, contact Holland Fire Doors & Windows or visit www.hollandfiredoors.com.au today.