Acoustic Luxury Vinyl Plank Flooring from Sherwood Enterprises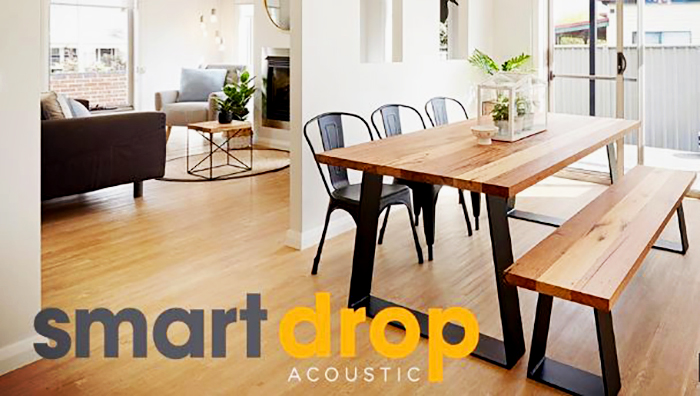 Sherwood Enterprises, established 2004, is an online supplier of Vinyl Plank Flooring. Now featured is our pre-Christmas sale of 2019 for SmartDrop luxury modular vinyal plank flooring with Green Tag certification. SmartDrop ticks all the boxes for a luxury vinyl plank depicting a true to life wood visual that will enhance residential or commercial fit-outs such as offices or retail stores.
SmartDrop is available in 10 of the latest 2019 wood visuals and features a 0.5mm heavy duty commercial wear-layer, plus has anti-microbial & anti-fungal hygienic treatment. Phthalate-free technology replaces petroleum-based plasticisers with smarter, safer, bio-based plasticisers, and features a fibreglass grid for dimensional stability underfoot, comfort, plus acoustics. SmartDrop is compliant to BCA Sound Insulation requirements for 200mm slab thickness as used in new construction of multi level residential buildings.
Sherwood Enterprises is online at www.sherprise.com.au, or visit our warehouse at Unit 9/12 Daintree Drive, Redland Bay QLD 4165.