Chute Liner - Promote Slide & Minimise Wear with Allplastics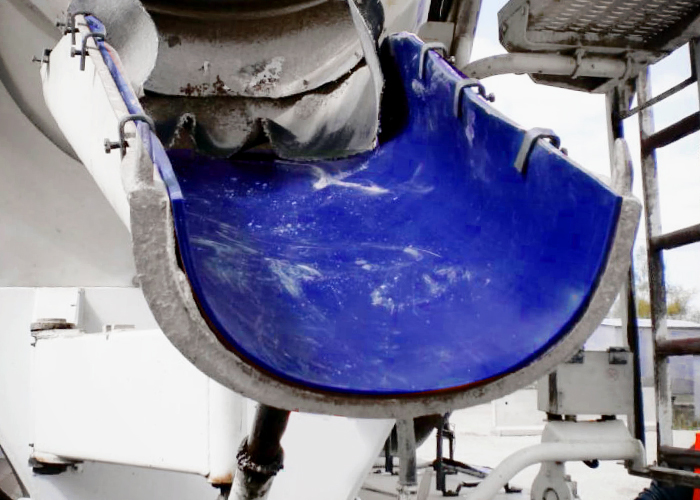 Promote Slide and Minimise Wear in Chutes
UHMWPE (PE1000) sheets and rods come in a variety of thicknesses and diameters. Ultra-High Molecular Weight Polyethylene is a premium engineering polymer offering an extremely high level of wear and abrasion resistance to metals and other abrasive elements. Due to their low coefficient of friction, UHMWPE sheets are the ideal material for chute liners, truck tray liners, wear pads, and plates. Furthermore, the material can be used in a wide spectrum of temperatures ranging from -260° to 80°c.
UHMWPE is also an ideal choice for food manufacturing plants due to its excellent chemical stability, low water absorption, and non-toxic food grade composition.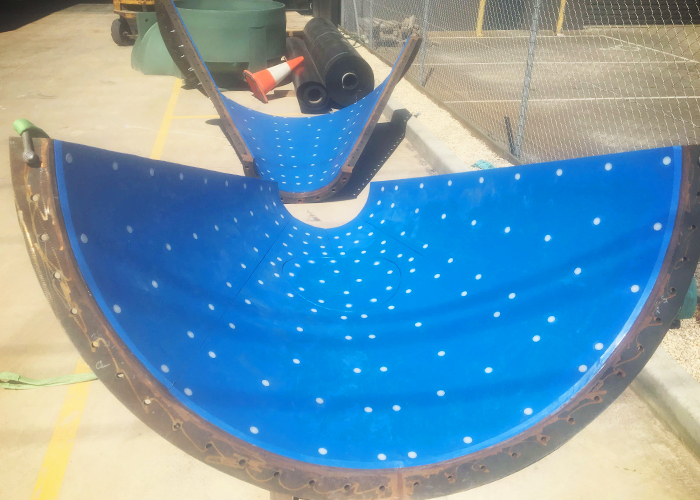 UHMWPE Information
UHMWPE - ultra-high molecular weight polyethylene - (PE1000) is frequently used in high-wear applications, from wear strips under conveyors to guide rails in bottling plants, or scraper blades as well as rollers. Key features include;
Excellent toughness.
Good sliding properties.
Lightweight material.
Resistant to dilute acids, cleaning agents, numerous solvents.
Very good abrasion resistance.
Very good electrical insulation.
Very low water absorption.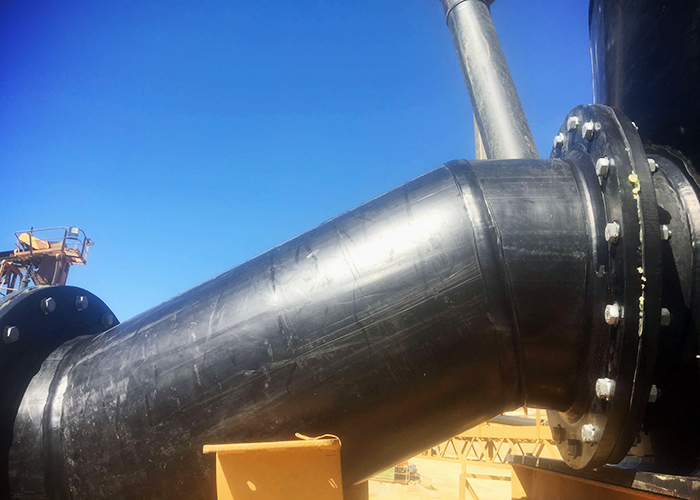 Colours
Natural.
Black.
Green.
Blue (Chute).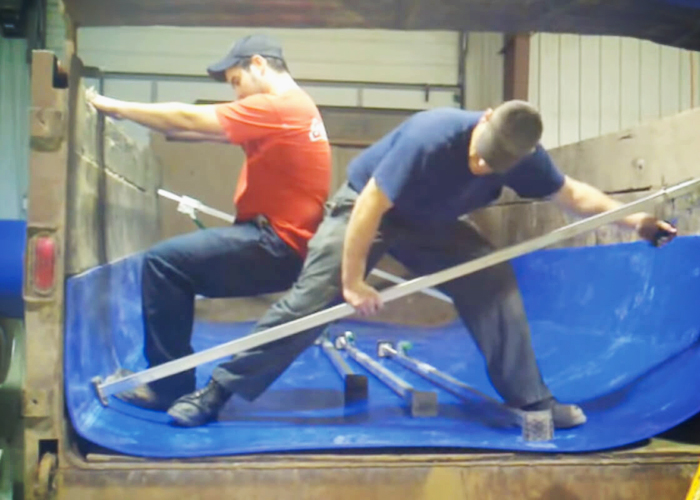 Applications & Functions
Chemical apparatus.
Chopping boards.
Conveyor parts.
Cryogenic parts.
Food processing.
Liners.
Wear strips.
Vent and fitter plates.
Trough liners.
Guide rails and rollers.