Banister Rails for Inside & Out from Axess Trading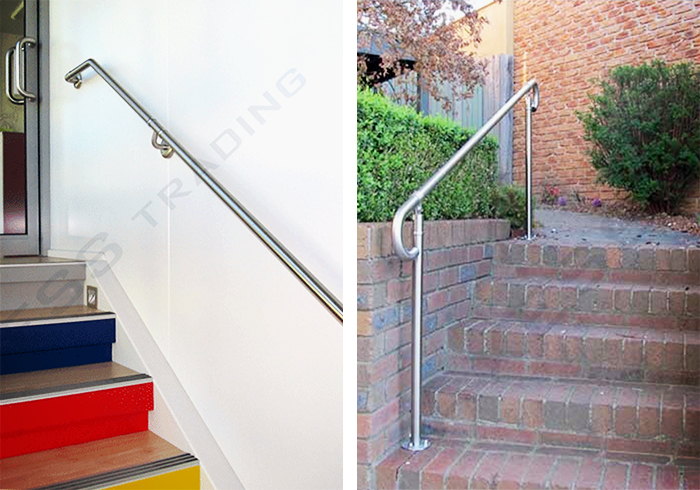 Axess Trading are the masterminds behind Banister-Pro, the utmost banister system for both indoor and outdoor applications. Banister-Pro comprises a customisable banister system whereby your team of experts from Axess Trading manufacture and supply high-quality handrails to suit your stairs but can also be further modified on-site for ideal installation. Builders are supplied with banisters with excess key components for cutting to size for a perfect fit.
Specifiers simply need to let Axess Trading know about their banister requirements. Drawings of the required handrails are ideal so that the team can provide appropriate excess of key components or straight sections. Not least, Banister-Pro enables greater support for those in need of assistance traversing stairs - a properly fitted stainless-steel handrail provides balance and won't budge, giving users vital confidence.
For more information regarding Banister-Pro banister rails, visit axesstrading.com.au today.