Spaceloft® Aerogel Insulation for High-rise Buildings from Bellis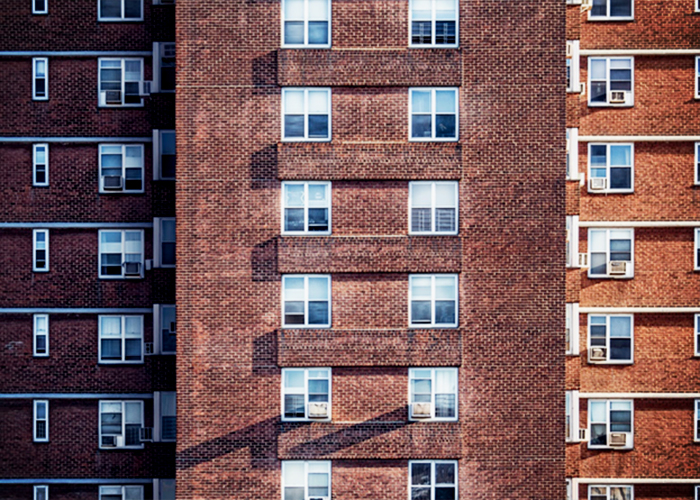 Bellis Australia is proud to be at the forefront of the supply of high-quality aerogel insulation blankets that are sourced from globally renowned manufacturer, Aspen Aerogel. Presenting the highly innovative Spaceloft® Aerogel Insulation; This insulation has a very dense weight with low thermal conductivity as inherited from its silica aerogel component and reinforcing fibers. They cleverly help optimise energy efficiency without having to sacrifice space or the look of your building.
Traditionally, insulation comes in a thick foam or any cementitious material. While proven effective, they inevitably require the surrender of space, and can potentially reduce the value and integrity of your project.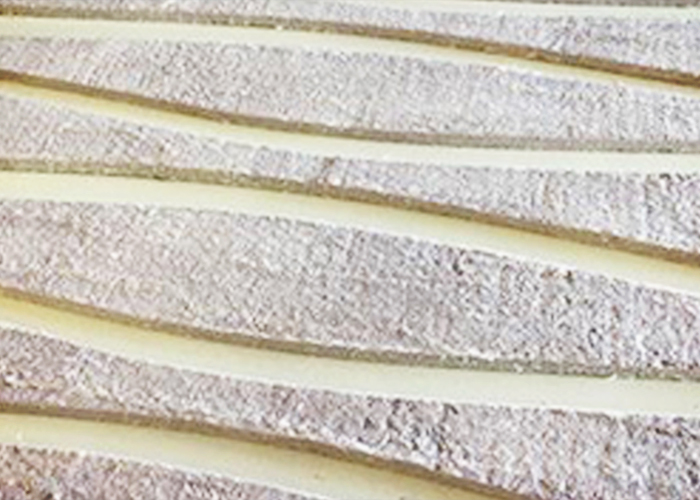 Addressing these challenges, Aspen Aerogel developed a revolutionary insulation solution in the form of aerogel sheets. Spaceloft® aerogel insulation is incredibly light, flexible, and is further refined to provide outstanding thermal protection without the need to block light. They are typically mounted in walls, ceilings, floors, or virtually any area where undesirable heat can easily pass through. You can also specify them for the insulation of challenging areas like terraces or balconies, gutters or soffit, and even window or door inserts. Furthemore, Spaceloft® aerogel insulation from Bellis can insulate hot water pipeworks and HVAC ductworks as well.
Coordinate with Bellis Australia to learn more about Spaceloft® aerogel insulation. Not only can they supply bespoke insulation solutions, but the team can also help with the planning, installation, and even after-sales care. For more information, visit www.bellis.com.au today.